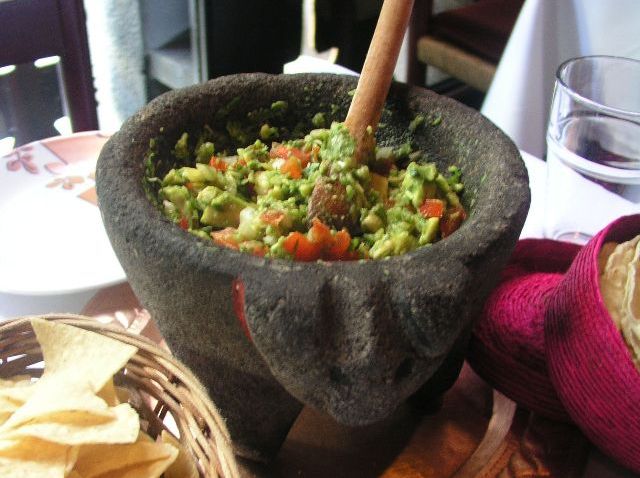 Happy Hour: Dine at the modern Mexican Xochitl tonight for happy hour. Specials include $3 draft beer, $5 margaritas and a $6 Guero special including a shot of Sauza Blanco and a can of Tecante. Try anything from their fresh menu like their tasty guacamole, braised short ribs and delicious churros. Xochitl, 408 South 2nd Street, Philadelphia, Pa. 19147, 5 p.m.
Christmas Party: Celebrate the holidays with drink and food specials tonight at For Pete's Sake. The local joint offers wine and beer under $5 along with discounted quesadillas, wings, chicken tenders and nachos. Plus, tonight's their annual Christmas Party so hang with Santa and dance to all your favorite holiday mixes. For Pete's Sake, 900 South Front Street, Philadelphia, Pa. 19147, 5 p.m.
Movie Monday: The creepy Gremlins that haunted you in the 80s are back. See the flick that gave you nightmares for life tonight at the Troc. As always, arrive before 7 and your $3 goes to a free bag of popcorn and beer. Trocadero Theatre, 1003 Arch Street, Philadelphia, Pa. 19107, +21, $3, 8 p.m.

Got a Tip? E-mail Us.
Still need more to do? See our events calendar.