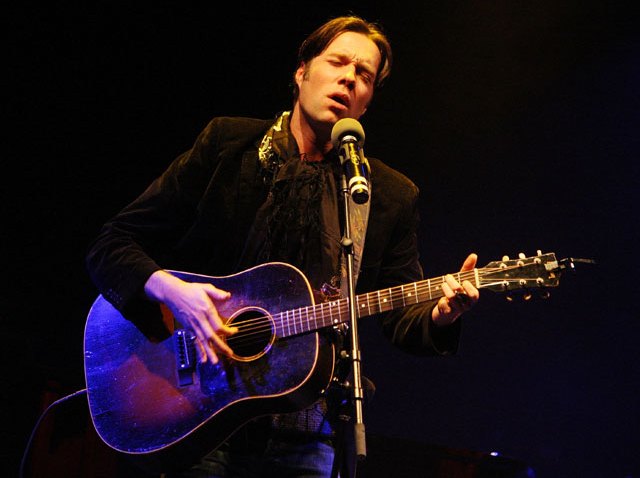 Wine Tasting: Sip on the best wines from Lebanon tonight at LaCroix. Sommelier Eric Simonis joins Chef Jon Cichon for a three-course dinner following a wine tasting. Bring a date for a night of lessons and delicious food. LaCroix, 210 West Rittenhouse Square, Philadelphia, Pa. 19103, +21, $35, 6:30 p.m.
Ladies Night: Let your holiday stress out tonight at Bourbon Blue. Ladies are pampered all night with five wine tastings, a food sampling and a chance to shop or have your palms read. Bring your girlfriends out for a pre-Christmas treat. Bourbon Blue, 2 Rector Street, Philadelphia, Pa. 19127, +21, $30, 7 p.m.
Rufus Wainwright: Hailing from the multi-talented Wainwright family, see singer-songwriter Rufus Wainwright at the Grand Opera House tonight. Just a short drive from Philly, Rufus brings the pop-rock sound to Delaware. Catch the show for as little as $35. Grand Opera House, 818 North Market Street, Wilmington, De. 19801, $35-$48, 8 p.m.
Got a Tip? E-mail Us.
Still need more to do? See our events calendar.