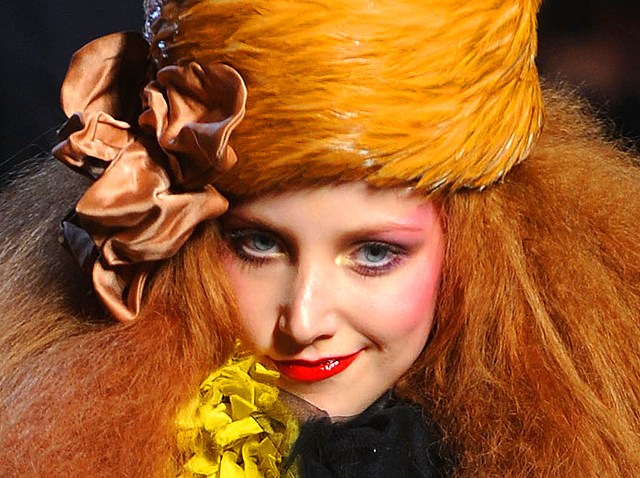 Lets Make a Deal: Cavanaugh's Rittenhouse is making you an offer you can't refuse. Come out tonight to their 2-3-4 Happy Hour. $2 off all beers, $3 off all mixed drinks, $4 for wine and prices cut in half on their pub menu. Happy hour is from 5 p.m. until 7 p.m. Cavanaugh's Rittenhouse, 1823 Sansom Street, Philadelphia, Pa. 19103.

R&B Groove: Roomful of Blues is live tonight in Philadelphia. This Rhode Island blues band is swinging out tonight at the Sellersville Theater 1894. Tickets are $25-$39.50. The show starts at 8 p.m. Sellersville Theater 1984, Main St & Temple Ave, Sellersville, Pa. 18960. Happy

Fashion Meets Art: Fashion designer Sheila Frank and artist Anne Schaefer are combining their worlds. Come check out their DesignLab exhibit tonight, at the Moore College of Art & Design. Free of charge. Gallery hours are 11 a.m. to 7 p.m. 20th Street and The Parkway, Philadelphia, Pa. 19103.