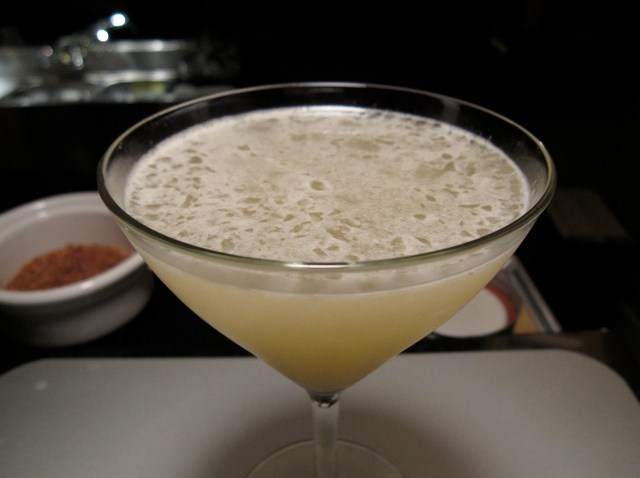 Social Hour: Let the socializing begin tonight at the University City Social. $2 Coors Light & Coors Banquet, $3 Blue Moon, $4 Tito's Handmade vodka cocktails and half off on selected appetizers. This social affair is from 5 p.m. until 7 p.m. at various locations in University City and West Philadelphia, Pa. 19130, +21.

Yo La Tengo: Mellow out to the sounds of the band Yo La Tengo tonight at Trocadero Theater. Their placid tunes will ease your mind. Doors open at 7 p.m. and the show starts at 8 p.m. All ages are welcome. Trocadero Theatre, 1003 Arch Street, Philadelphia, Pa. 19107, Tickets are $18.50- $21.00.

Performing is an Art: World-renowned Keigwin + Company will be performing Elements tonight in Philadelphia. Make your way to the Annenberg Center- Zellerbach Theater. Tickets are $24 to $48 and the show starts at 7:30 p.m. 3680 Walnut Street, University of Pennsylvania, Philadelphia, Pa. 19104.