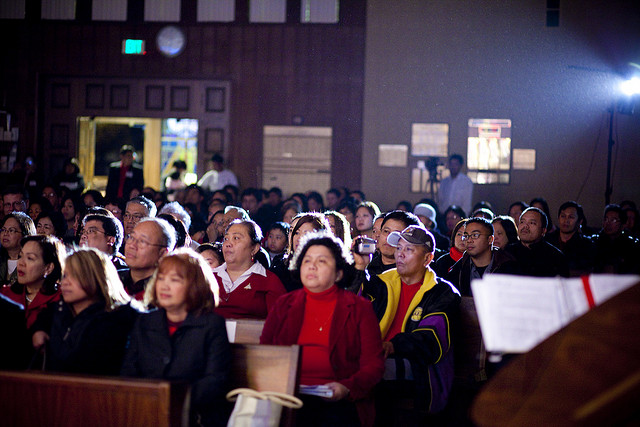 Art Show: Artist Fredrick A. Nelson (a.k.a. Fred Suji) debuts his latest collection, Ideolix, tonight at the Paradigm Gallery. His work explores the relationship between iconography and the observer. Nelson uses several techniques including collage. See the collection now through November 13. Paradigm Gallery, 2020 South Street, Philadelphia, Pa. 19146, 6 p.m.
Movie Night: See the Sofia Coppola classic, Lost in Translation tonight at the Troc. Starring Scarlett Johansson and Bill Murray, the movie centers around their unlikely friendship in Tokyo, Japan. As always, arrive early around your $3 goes to your first beer and bag of popcorn. Trocadero Theatre, 1003 Arch Street, Philadelphia, Pa. 19107, +21, $3, 8 p.m.
Bedouin Soundclash: Toronto reggae group Bedouin Soundclash preview their latest album tonight at Silk City. Not only was Light The Horizon recorded in Philly, but Philly's own King Britt produced it. Rock group McRad and King Britt are also in the building. Silk City, 435 Spring Garden Street, Philadelphia, Pa. 19123, $8, 9 p.m.
Got a Tip? E-mail Us.
Still need more to do? See our events calendar.