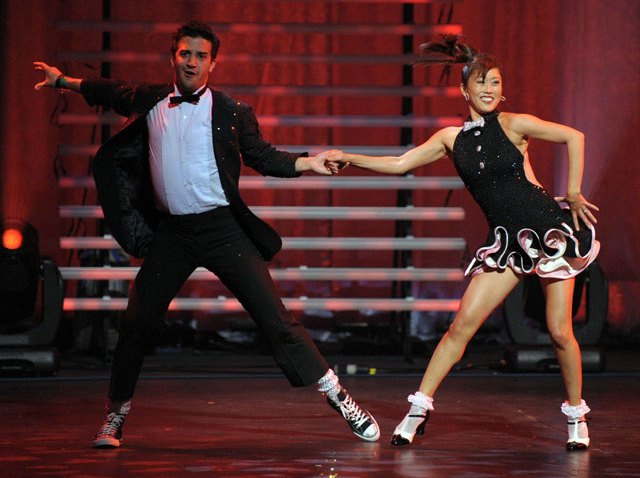 Happy Hour: Bring your friends to happy hour at The Sidecar Bar & Grille for $1-off draft beers, $2.50 Miller High Life bottles and well drinks and $3.50 call drinks. And because it's Monday, all domestic pale ales and IPA's are $1-off too. As if the deal couldn't get better--enjoy half-priced nachos, carnitas and chicken fingers. The Sidecar Bar & Grille, 2201 Christian Street, Philadelphia, Pa. 19146, +21, 3 p.m.
Mark Ballas: Fresh off the dance floor of Dancing With The Stars, dancer-turned musician Mark Ballas headlines at World Café Live tonight. He brings an acoustic performance from his latest album, Waiting For Patience. World Café Live, 3025 Walnut Street, Philadelphia, Pa. 19104, $15, 7 p.m.
"The Social Network": Facebook hits the big screen in The Social Network tonight at the Troc. As always, arrive before 7 p.m. and you're $3 gets you a free bag of popcorn and beer. Trocadero Theatre, 1003 Arch Street, Philadelphia, Pa. 19107, +21, $3, 8 p.m.

Got a Tip? E-mail Us.
Still need more to do? See our events calendar.