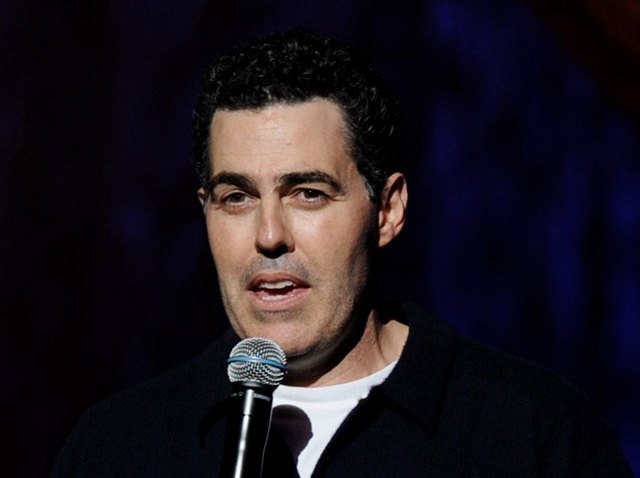 Fall Happy Hour: Tonight's happy hour at Con Murphy's benefits the Boys & Girls Clubs of Philadelphia. For a $10 donation, your first drink is free followed by discounted wines and $3 pints of Heineken, Blue Moon, Miller Lite and Yeungling. For a bite to eat, try their $5 Buffalo wings and chicken tenders. Con Murphy's Irish Pub, 1700 Ben Franklin Parkway, Philadelphia, Pa. 19103, +21, $20, 5 p.m.
Adam Carolla: You know him from Love Line, The Man Show and Jimmy Kimmel Live now see Adam Carolla tonight at Helium. The funny man is in town for this one-night-only show. Can't make it to the show? Pick up his latest book, In Fifty Years We'll All Be Chicks on his site. Helium Comedy Club, 2031 Sansom Street, Philadelphia, Pa. 19103, +21, $35, 7 p.m.
Music Night: See The Sketties, Pistolia and Jeff Rowe as they rock The Fire's stage tonight. For less than $10, have a beer and dance all night to a mix of pop, rock and metal. The Fire, 412 West Girard Avenue, Philadelphia, Pa. 19123, +21, $7, 9 p.m.

Got a Tip? E-mail Us.
Still need more to do? See our events calendar.