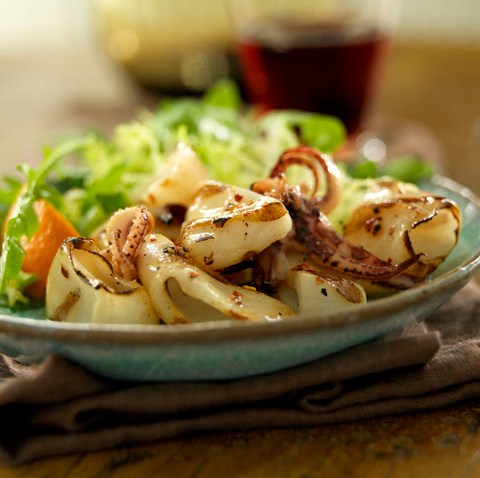 Happy Hour: Fairly new to South Street, Novita Bistro is the perfect BYOB on a Monday night. The Moroccan restaurant features cheap wine with most dishes under $15. A few recommendations are the calamari, lamb sausage and Cornish game hen. Remember to stop at the ATM before you arrive because this bistro is cash-only. Novita Bistro, 1608 South Street, Philadelphia, Pa. 19146, 5 p.m.
Delorean: Spanish electro-lounge group Delorean hit the First Unitarian Church's stage tonight. Once an opener for Miike Snow, the group is on their own now and ready rock. Trust us, their synth-pop sound is addictive. First Unitarian Church of Philadelphia, 2125 Chestnut Street, Philadelphia, Pa. 19103, $12, 8 p.m.
Swingers: Learn the tricks of the club scene tonight at the Trocadero. Swingers, the 90s comedy starring Jon Favreau and a young Vince Vaughn is on the big screen. For only $3, your first drink and bag of popcorn are free. Trocadero Theatre, 1003 Arch Street, Philadelphia, Pa. 19107, +21, $3, 8 p.m.

Got a Tip? E-mail Us.
Still need more to do? See our events calendar.