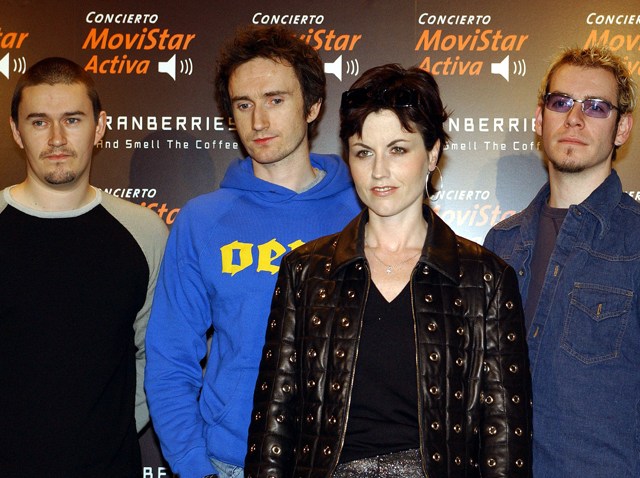 The Cranberries: Relive the 90's with Irish rock group, The Cranberries, as they rock it tonight at the Electric Factory. Known for hits, "Linger," "Dreams" and "Zombie," The Cranberries have reunited and are touring again. They will perform some of their known hits and singles from their solo projects. Come see this alternative pop-rock group with a group of friends or solo. Electric Factory, 421 North 7th Avenue, Philadelphia, Pa. 19123, $35, 8 p.m.

Art from the Heart: From now through the end of the month, take a stroll into the Bambi Gallery in the Piazza. See the works of Tory Franklin while her exhibit, Serenata and Skirmish, is on display. Using drawings, prints, paints and more, Franklin loves experimenting. With interesting patterns and creations, along with works standing over 13-feet, Serenata and Skirmish is the show to see for any art lover. Bring a friend or a date and appreciate the art in Philadelphia. Bambi Gallery, 1001-13 North 2nd Street, Philadelphia, Pa. 19123, Free, 6 p.m.
Erotic Expression: Whether you're a writer, reader or listener, come to the upstairs at the Bohemian Absinthe Lounge in Time restaurant. Tonight, hear spoken word from local Philadelphians. Both passionate and romantic, this edgy expression of poetry is capped at five minutes per individual. If you're not courageous enough to step on stage tonight, come next month -- the show is held every third Tuesday. Time, 1315 Sansom Street, Philadelphia, Pa. 19107, +21, $10, 8 p.m.