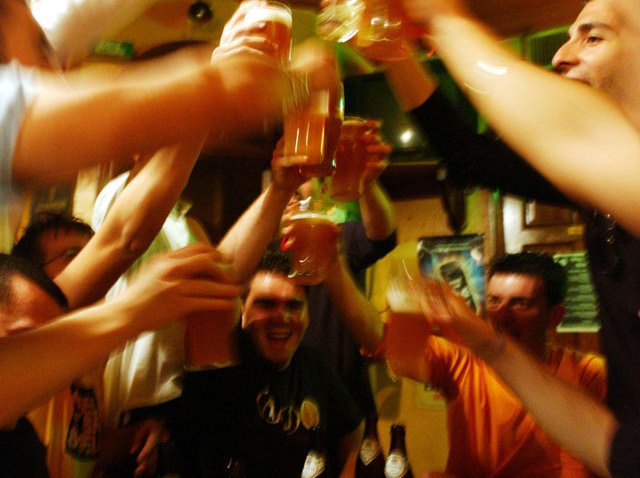 Happy Hour: It's happy hour at Table 31 tonight where you can enjoy dinner and drinks for under $15. Try anything from their yummy bar menu including homemade pastas, gourmet pizza, mussels marinara, calamari and more, priced under $10. And you know you can't pass up their $7 martinis, $5 glasses of wine and $3 beers. Table 31, 1701 JFK Boulevard, Philadelphia, Pa. 19103, 5 p.m.
Electro Night: Dance the night away with hottest deejays in the electro game tonight at the Troc. L.A. native and widely recognized party favorite, Rusko, will join by Dirty South Joe and Flufftronix for a night to remember. Tickets begin at just $15 if you're one of the first to purchase. Trocadero Theatre, 1003 Arch Street, Philadelphia, Pa. 19107, $15-$19.50, 9:30 p.m.
Get Funky: Groove with Big Ben Hillman and Taragirl tonight at World Café Live. A self-proclaimed professor of funk, Hillman has shared the stage with everyone from Wu Tang Clan to Method Man. He is joined by local favorite and talented R&B star, Taragirl.
World Café Live, 3025 Walnut Street, Philadelphia, Pa. 19104, +21, $15, 10 p.m.
Got a Tip? E-mail Us.
Still need more to do? See our events calendar.