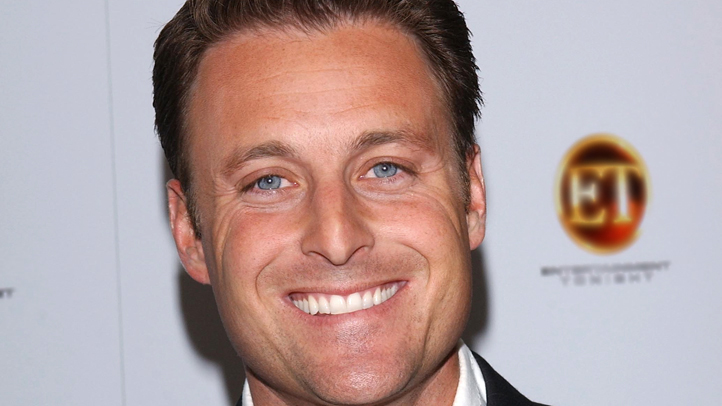 Comedy at Helium: You know him from Titus and several Comedy Central specials and you can see Christopher Titus tonight at Helium. He's been doing stand-up for more than 20 years and his jokes about common oddities have audiences cracking up from town to town. From almost dying as a teen, Titus finds humor in all issues dubbed taboo such as abuse, divorce and death. A little weird you might say, but we guarantee, you'll be laughing all night long. Helium Comedy Club, 2031 Sansom Street, Philadelphia, Pa. 19103, +21, $25, 8 p.m.
First Friday: After you take your walk through the art galleries in Old City, relax at Spa East in Northern Liberties. Enjoy First Friday 50 percent off specials on massages, manicures, pedicures, waxing and facials. Snack on hors devours and sip on cocktails that will be served throughout the night. Bring your friends or co-workers for a much needed night at the spa. Spa East, 1040 North 2nd Street, Philadelphia, Pa. 19123, Free, +21.
Free Concert: World Café Live is five today. Come celebrate their 5th Anniversary with free musical performances both upstairs and downstairs in the afternoon and evening. Afternoon performances begin at 1 p.m. and feature David Falcone, Christine Havrilla, Bob Beach, Matt Santry, Lizanne Knott, John Conahan and WyldLyfe. Downstairs performances will begin at 6 p.m. and last all night. Performances downstairs include Philly all-stars songwriters, Joshua Park, Papertrees, Birdie Busch, Mason Porter, Hezekiah Jones and Cornfield McCarthy. Other performaces include Alo Brasil, American Babies, Mutlu, Cheap Seats, Trombone Shorty and Orleans Avenue, The Real Feel, Boy Wonder, Agent Moosehead and Andy of the Future will be DJing throughout the night. For the music fan at heart, this is the perfect Friday night. World Café Live, 3025 Walnut Street, Philadelphia, Pa. 19104, Free, 1 p.m.