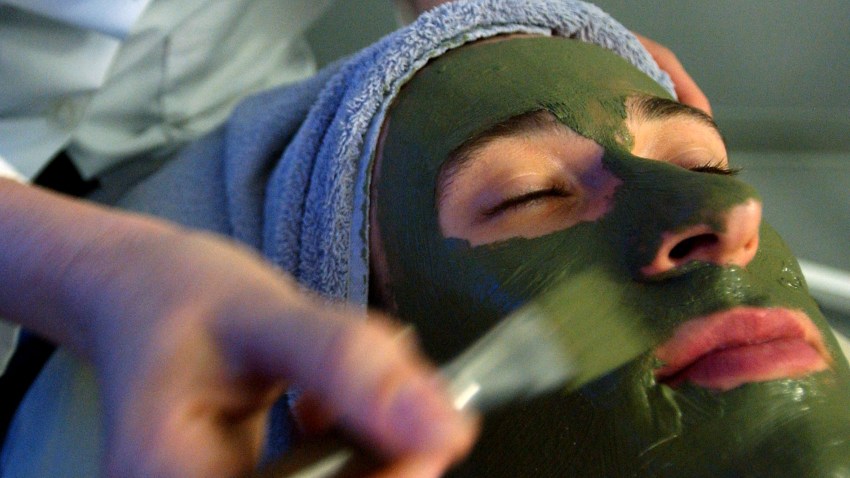 Celebrate your Polish roots at the annual Chopin Concert hosted by the Polish Heritage Society of Philadelphia -- an event created to honor Polish composer Frederic Chopin.
The festivities commence at 2 p.m. on Sunday, March 23, at the Holy Family University and Technology Center at the intersection of Frankford and Grant Ave.
The featured artist is Katarzyna Musial, a Polish-born and virtuoso pianist living in Canada.
Other highlights include a meet and greet after the show.
Admission is $30 per person and $20 for students.
For more information, check out the Polish Heritage Society's website or contact Debbie Majka to reserve your spot.
Debbie Majka
215- 627-1391
dziecko@comcast.net