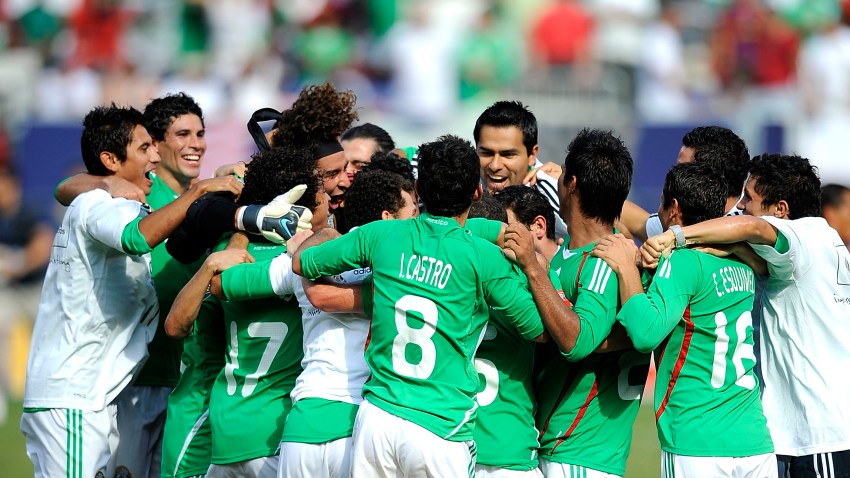 Make a pawsitive difference in the lives of Philly's homeless, abandoned and unwanted animals this fall. Join dog lovers from all over the Delaware Valley and beyond for a tail-wagging dog walk and festival at the Philadelphia Navy Yard. You don't even have to own a doggie to have a howling good time... Rent one for a day or adopt a new best friend at the festival!
The festival kicks off with a 1.5 mile walk around the Yard and continues through the day with live music, food trucks, giveaways, raffles and oodles of fun activities for pooches and the whole family:
Dog agility and lure courses
Costume and talent contests
Paw prints and painting
"Ask the Vet" and "Ask the Trainer" vendors
Microchipping and basic grooming services
Pet portrait photography
Reiki energy treatments
Pet adoption services
You'll fetch all this dog-gone good fun for just $25 (free for ages 12 and under) and all the proceeds go to PAWS. Advance registration gets you your very own fundraising webpage so you can ask family, friends and colleagues to help support your efforts on behalf of Philadelphia's homeless animals. Top fundraisers will fetch some bark-worthy prizes, like a 5 day/4 night stay in Cancun, Mexico, a two-hour photo shoot, a Kindle Fire HD and Super Box Flyers tickets.
For more information, including sponsorship and vending opportunities, visit PawsMuttStrut.org or call 215.298.9680
PAWS Dog Walk and Festival
Saturday, October 11, 2014
11 a.m. (Check-in begins at 9)
Philadelphia Navy Yard
4747 South Broad Street, Philadelphia, PA 19112
Insider Tips
Check out a video of last year's festival, after the jump!
Single? This event could be a great opportunity to meet the animal lover of your dreams!
About PAWS
PAWS is Philadelphia's largest no-kill shelter, and is dedicated to saving the city's homeless, abandoned, and unwanted animals. Through its adoption locations, special events and foster care network, PAWS finds loving homes for thousands of pets each year. PAWS also operates two high-volume, low-cost spay/neuter and wellness clinics serving pet owners who cannot afford basic veterinary care, and rescue organizations that need affordable services to carry out their lifesaving work. These facilities serve more than 16,000 animals per year and play a critical role in achieving their mission to reduce, and ultimately eliminate, unnecessary killing of Philadelphia's animals.