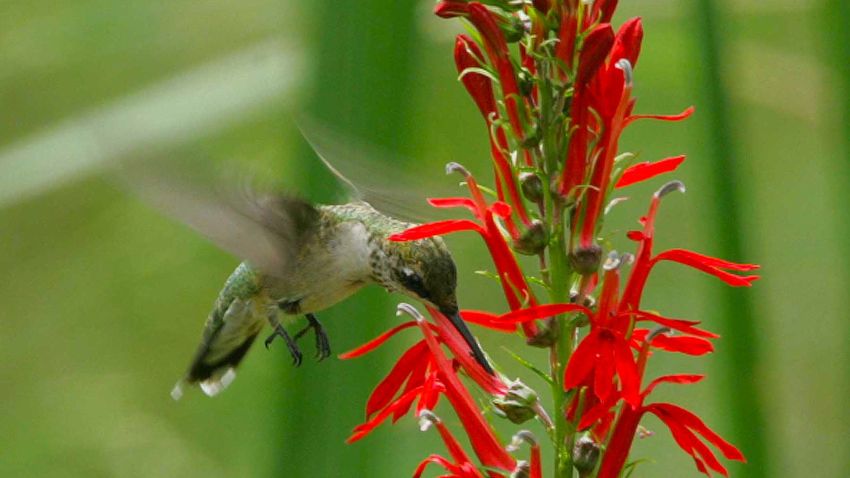 Ok, so maybe it's not a secret to everyone, but there's a pretty good chance you don't know we've got a magnificent, 993-acre wildlife refuge right here in Philadelphia! The John Heinz National Wildlife Refuge at Tinicum is open daily and serves as a living classroom for connecting with nature and local history. Put this one on your "to do" list, folks.

Situated in Philadelphia and Delaware counties, it's the most urban refuge in the country and home to the largest remaining freshwater tidal marsh in Pennsylvania, a 145-acre man-made pond, wildlife, butterflies, hummingbirds and more than 300 bird species, including the bald eagle! More than 10 miles of trails are offered in addition to fishing, canoeing, kayaking and educational programs onsite and if that's not enough to get your tail wagging, admission is FREE!!
INSIDER TIPS
Hike and Cycle: Refuge trails are open every day from sunrise to sunset, free of charge. With the exception of Federal holidays, the Visitor Center is open daily from 8:30 a.m. to 4:00 p.m. The refuge follows the Philadelphia School District closings during severe weather events.
Canoe and Kayak: The scenic 4.5-mile tidal segment of Darby Creek that flows through the refuge winds through the tidal marsh, enabling canoeists to see a variety of plants and animals. The refuge waters are tidal and navigable only within 2 hours before and after high tide. Visitors must provide their own canoe/kayak and life vests.
Fish: Fishing is allowed along Darby Creek and in a few other areas. Although fish have been tested for pollutants and found safe to eat, the refuge recommends that none of the fish caught on the refuge be eaten.
Cruise: Boats are permitted in Darby Creek, but the refuge staff recommends getting into and out of the river in the four-hour window around high tide.
For more information, tide charts and more, visit the refuge website.
John Heinz National Wildlife Refuge at Tinicum
8601 Lindbergh Boulevard, Philadelphia, PA
215-365-3118