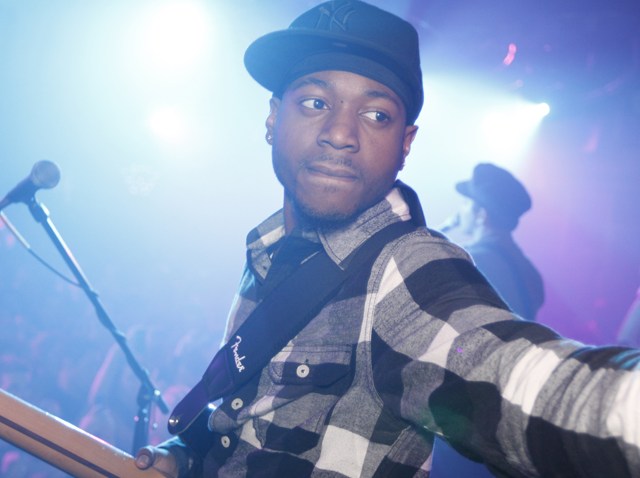 Following its inauguration last summer, Philadelphia runners can once again add the Love Run Half Marathon to their schedules as it returns on Sunday, March 29.
Registration for the 13.1 mile run is still open with limited spots available. Last year, the Love Run sold out to 10,000 runners.
The course begins and ends at the Eakins Oval at the Philadelphia Museum of Art. Runners race through the beautiful streets of the City of Brotherly Love, passing some of the nation's most historical landmarks along the way.
Runners will head down 6th St. and back up the Parkway, as they continue along the Schuylkill River and make their way to West Fairmount Park, before running toward MLK Drive and to the Art Museum.
The Love Run kicks off with an athlete healthy expo on Friday, March 27 at 11 a.m. followed by a Happy Hour outing at McFadden's at 5 p.m.
On race day, competitors will be greeted at the finish line with a spinner finish medal.
The first 10,000 runners to register in the race will receive a free Phillies ticket. Every runner will also get a long-sleeve tech shirt, a commemorative coffee mug and a complimentary BOGO beer at a pre-race party.
Love Run
Eakins Oval
Philadelphia Art Museum
8 a.m. on March 29, 2015