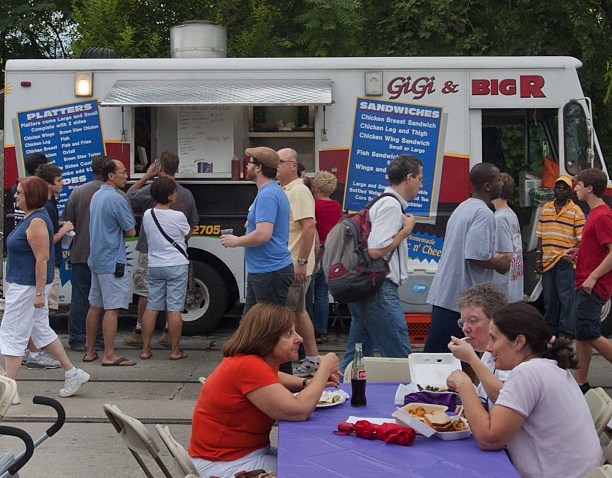 It's no secret that Philadelphia has a thriving dining scene and the long-awaited street food festival Night Market is back to prove it!
Night Market Philadelphia is returning for its fifth year and will be hosting four food truck festivals throughout different neighborhoods in the city this season.
The street fest will take place on South Street West, Lancaster Avenue, Callowhill and Frankford and Girard in Fishtown.
This is the first time the festival will be held in two of those neighborhoods.
The Night Market opens Thursday, May 14 accompanied by a street festival in South Street West, starting at Broad Street and expanding to 18th and South sts.
Food trucks offering a wide variety of food will make their way back to the neighborhoods on June 18, August 6 and October 1. Each event is expected to run from 6 p.m. to 10 p.m.
Food lovers can also enough live musice.
Last year's Night Market drew more than 60 vendors, and organizers are expecting even more this year.
The event is free admission and you simply pay as you go!
Check out The Food Trust's website for more information.