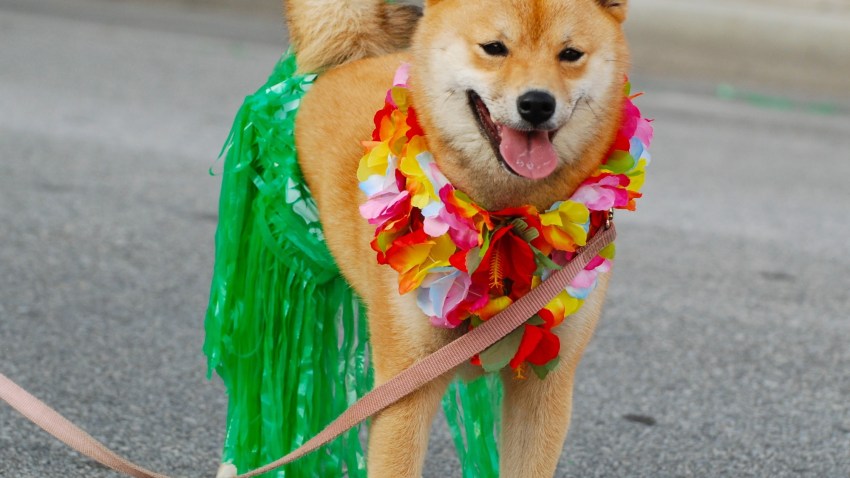 Dress up the family pooch in costume, or just come by to cheer on the contestants from the sidelines! You'll find plenty of food, biscuits and water bowls in this dog-friendly town, live music, prizes, pet vendors/experts, celebrity judges and a professional pet photographer to capture the adorableness! Admission is free and there is no need to register in advance. Voluntary donations will be accepted for ARF SEPA, a local animal rescue foundation. For more information, including prize categories, visit the parade website.
NarBark Dog Parade
Friday, June 6th
6:30 p.m. - 8 p.m.
Haverford and Forrest Avenues, Narberth, PA
INSIDER TIPS
The parade starts at 6:30 p.m., but contestants must arrive and sign in by 6 p.m. at the corner of Forrest Avenue and Haverford Avenue. Before and after the parade, get your First Friday groove on at the Narberth businesses featuring special events and activities around town. For more information, visit Narberth Online.