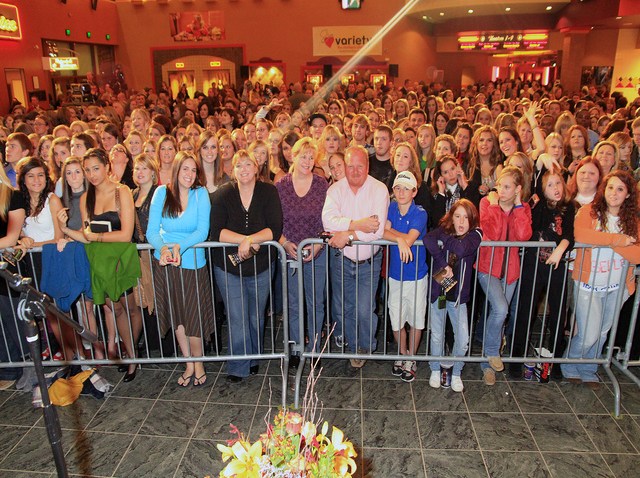 The East Falls neighborhood of Philadelphia is rolling out the red carpet for their 4th annual celebration of life on the Schuylkill River. The legendary "Dance on the Falls Bridge" event kicks off at 8 p.m. on Saturday, September 13th with live entertainment by the Sofa Kings.
For your dancing pleasure, the band will play everything from ballroom to rock and roll and everything in between. An assortment of gourmet food trucks will dish up snacks, sandwiches, desserts and more, providing the fuel you'll need to keep your tail feathers shaking all night long!
Tickets will run you $50 each, but In return, you get live music, open bar, group dance lessons, snappy photo booth fun, a food truck discount coupon, the option to win prizes and Facebook bragging rights. Plus, the night's proceeds benefit both the Fairmount Park Historic Preservation Trust and the Fairmount Park Conservancy.
So, follow (don't lead) the link to purchase tickets after the jump!
Insider Tips
Gather 10 friends or more, and get a reserved table for $40 per ticket. (Advance purchase is required and limited quantities are available).
Dance on the Falls Bridge
Saturday, September 13, 2014
8 p.m. - Midnight
4300 Kelly Drive, East Falls
Philadelphia, PA 19129