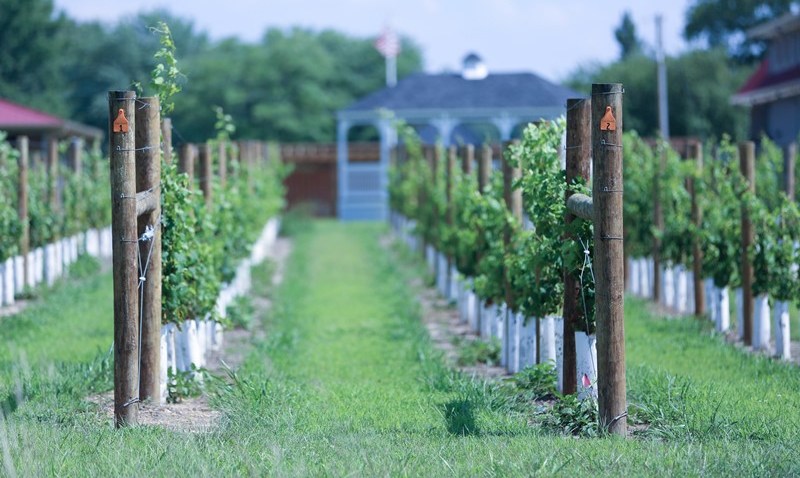 Take a drive out to Delaware this weekend where you can enjoy time with friends and family while sipping on your favorite glass of locally-made wine.
For only $5, you can sample an assortment of five wines at this unique East Coast winery.
The Harvest Ridge Winery is a family-owned vineyard and production site in the countryside of Marydel, Del., offering flavorful seasonal wines.
All wines are produced from homegrown grapes, starting from the rich terrain of Delaware extending to Maryland, crossing the historic Mason-Dixon Line.
Once you've satiated your taste buds, embark on a free guided tour of the vineyard and production facility between 1 p.m. to 3 p.m.
The wine tasting kicks off at 12 p.m. until 5 p.m.
Regular hours are Sunday through Thursday from 12 p.m. to 5 p.m., and Friday and Saturday from 12 p.m. to 8 p.m.
Harvest Ridge Winery
447 Westville Road
Marydel, DE
(302) 343-9437