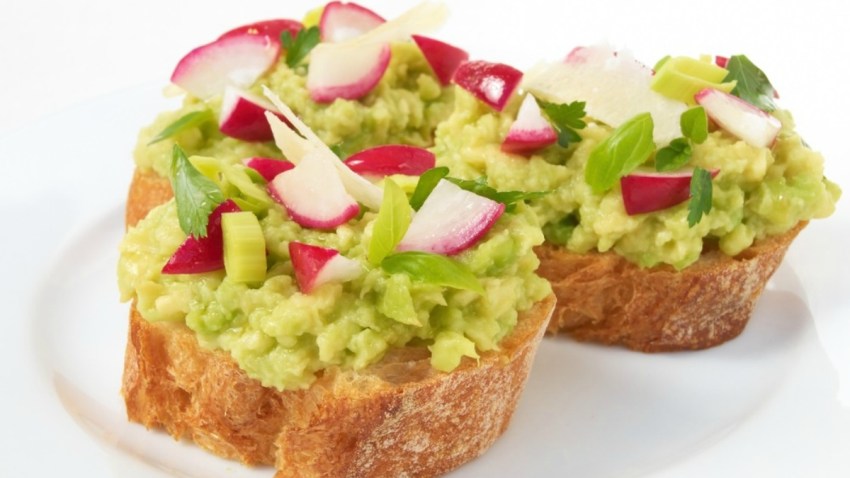 Calling all bacon lovers! If you're ready for an interesting food adventure, come out to the Fairmount Food Crawl Saturday, March 21.
You'll have the chance to stop at 14 different restaurants and sample various cuts of pork -- including bacon.
You can begin the tasting adventure at the restaurant of your choice at noon. Small bites are available for $2, $3 or $4, and a complimentary cocktail is served at each location with your meal.
Some of the participating restaurants are Bishop's Collar, Mugshots, Rembrandt's and The Green Room – all of which are within walking distance of one another.
Early bird tickets cost $5, and if the event is not sold-out, prices go up to $10 at the door.
Insider tip: Discounts are available for groups of eight or more.
More information and tickets can be found here.