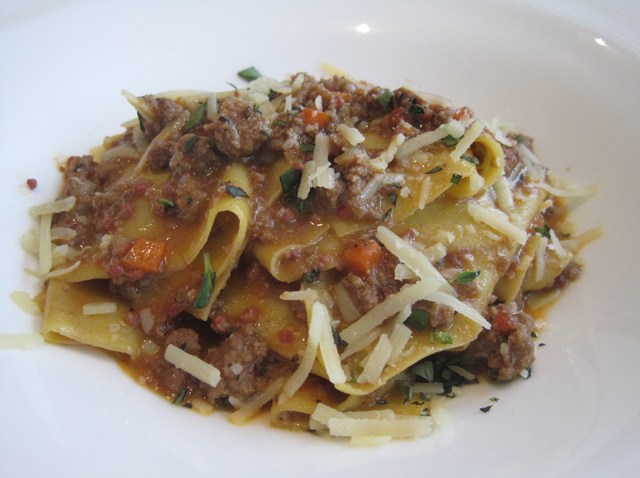 For a true foodie experience, hit Atlantic City for a night on the town during its annual restaurant week, now through Sat., March 7.
You'll have the chance to experience AC's culinary scene as local chefs cook up tasty dishes perfect for each member of the family.
From themed restaurants to unique hole-in-the-wall diners and five-star grand buffets, Atlantic City will transform itself into a flourishing food paradise for the week.
Lunch entrees and other items are priced at $15.15 and dinner specials are $33.15.
If you can't make it, you can purchase Restaurant Week gift certificates for your friends and family.
So go and celebrate all things food in this week-long celebration, and once you've treated yourself to an five-star meal, be sure to check out some AC's legendary entertainment and performances.
For more information, visit Atlantic City's Restaurant Week's website.