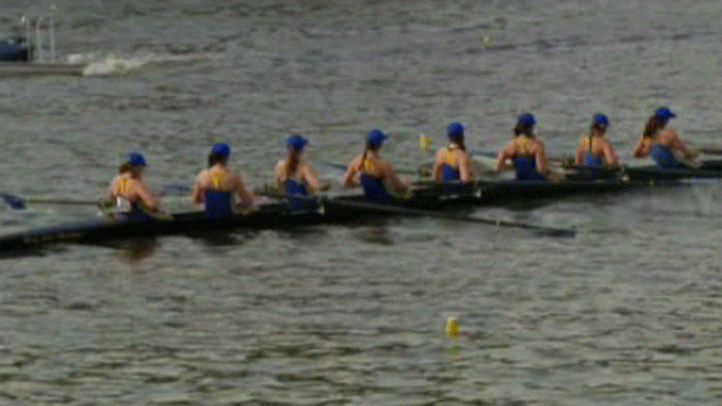 Spring is here and the sun is shining, which means it's time for the annual Aberdeen Dad Vail Regatta!
The race is the largest collegiate regatta in the United States, featuring student athletes from more than 100 participating colleges and universities in the United States and Canada.
The two-day Philadelphia tradition is held at Fairmount Park on the Schuylkill River on the six-lane Olympic-style course.
The race runs parallel to Kelly Drive, beginning just north of the city's main rush-hour road. The finish line is approximately 2,000 meters away from the starting point and ends at the Grand Stand near the Columbia Avenue Bridge.
Free shuttle bus services will be provided to spectators and fans every 15 to 20 minutes along the course.
Guests can expect a nominal fee for parking at the Mt. Pleasant parking area in Fairmount Park. Shuttle bus service will be available from this area to the main course.
For more information, visit the Dad Vail Regatta website for more information.