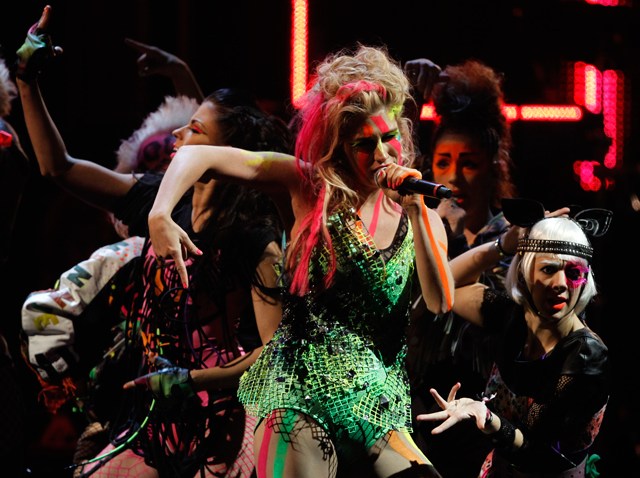 Enjoy one of Philadelphia's tastiest events of the year at the annual 9th Street Italian Market Festival.
Foodies will have their chance to honor one of America's oldest outdoor markets on Saturday, May 16 through Sunday, May 17.
The two-day food fest will offer some of Philly's most delicious and well-known food staples such as cheese, artisan bread, sandwiches and cured meats. Visitors can also expect sweet treats and pastries.
Between the drinking and the eating, visitors can enjoy live entertainment with band performances and DJs on four separate stages.
Check out the full entertainment line up here.
Nearby restaurants will set up seating outdoors for diners to enjoy the bustling festival environment.
The event is free and you pay as you go.
Be prepared to come hungry!
For more information, check out the Italian Market Festival or call the market's visitor center at 215-278-2903.
9th Street Italian Market Festival
Saturday, May 16 - Sunday, 17
919 S. 9th St.
Philadelphia, Pa.