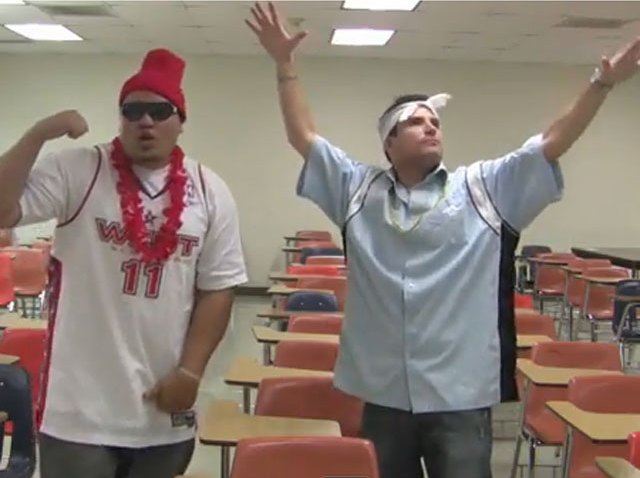 If there ever was a time that House of Cards star Kate Mara was especially grateful there were no paparazzi around, it was during a recent run she took in L.A.
The actress was going around a local reservoir when she took a nasty fall.
"I embarrassingly wiped out so bad," Mara told me last night at the Season 2 premiere of House of Cards at the Directors Guild of America building in West Hollywood. "I slid like I was playing baseball. It was so embarrassing. I have some scars from it."
There was one man who saw what happened, but he didn't exactly offer to help.
PHOTOS: See celebs couples who work out together
"He yelled at me for running too fast!" Mara said. "I was only half-way around so then I had to pick myself up bleeding and trying not cry and run to my car, which was a half-mile away. I was like, 'Please don't let there be any photographers.'"
Running mishap aside, Mara did share some of the secrets behind her hot body. Have you seen her in her underwear in the new issue of GQ?
VIDEO: Kevin Spacey, Robin Wright talk new season of House of Cards
"I work out and I also eat really well," said Mara, who stunned last night in a green peekaboo Prada minidress (hello cleavage!). "I'm a vegan, gluten-free and all that crap, but it does make me feel good."
"And I work out almost every day because I'll go crazy," she continued. "I turn into a crazy person. Mentally, it really effects me. I need to stay active. I usually do the Bar Method, but I switch it up."
Copyright E! Online