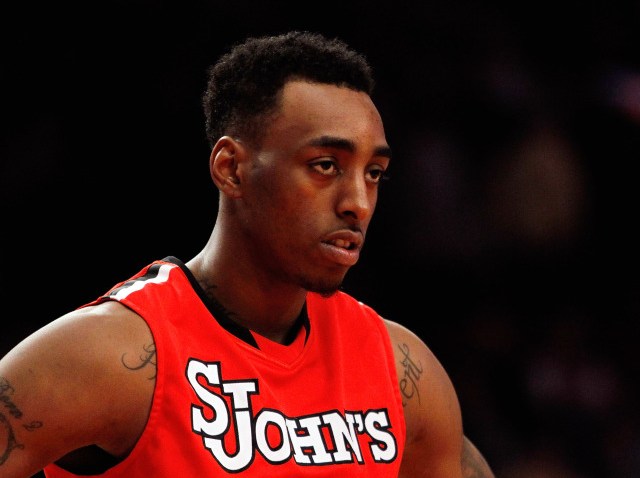 Ben Affleck and Matt Damon might have some digital drama complicating their bromance...
Actually, let's be real, nothing could ever come between these lifelong BFFs. But, that doesn't mean they can't make fun of each other, and that's just what Ben did about Matt being too scared to get on Twitter!
It started when Ben thanked Jimmy Kimmel for retweeting a link that lets fans enter to win a date with him and Matt. (In late January, Omaze charity announced that for a minimum $10 donation, you can be entered to win a trip to L.A. and a night out with the guys--all proceeds go to the actors' charities Eastern Congo Initiative and Water.org.)
VIDEO: More of Ben and Matt making fun of each other!
"I thank you buddy. And @easterncongo &@water thank you," Ben tweeted the late-night host, before getting in a little dig at his BFF. "Matt on the other hand? Matt you there? Right. We will fax you."
Jimmy jokingly wrote that "Matt is prob too scared to get on twitter because no one likes him." Twitter TV retweeted this and threw on a #FaxingMattDamon hashtag. Ben, naturally, couldn't help but retweet the double-dig at his bestie's expense.
But, hey, as long as there's #NODISRESPECTTOBENAFFLECK, we can all carry right along with the Matt jokes.
Copyright E! Online