Dominic Korir and Askale Merachi were the men's and women's winners of Sunday's 38th Broad Street Run in Philadelphia.
First Women's Runner Crosses the Finish Line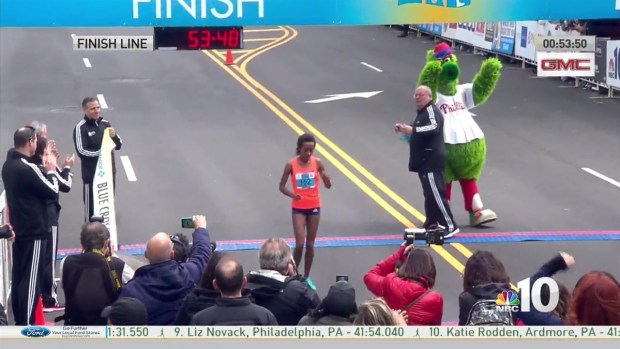 Korir finished the 10-mile course with an unofficial time of 47 minutes and 38 seconds, in a photo finish with Philip Mburu, who crossed the finish line a second later.
First Men's Runner Crosses Finish Line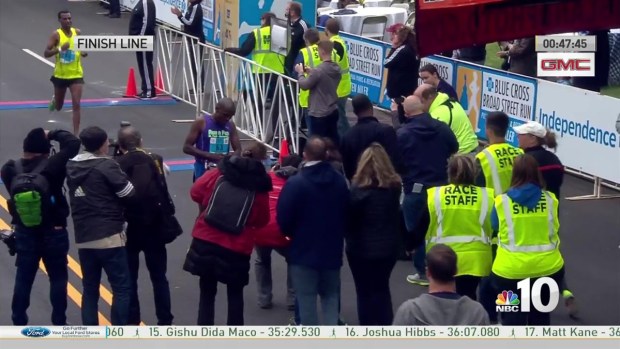 Merachi finished the course with an unofficial time of 53:49, coming in 19 seconds ahead of Serena Burka.
Tens of thousands of runners took part in the annual event, including members of the NBC10 team.

The NBC10 Team Takes On the Broad Street Run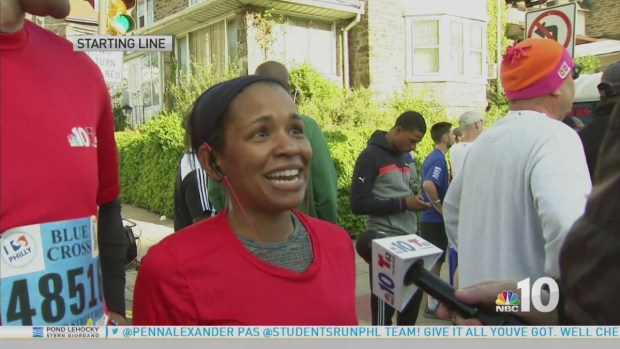 Dan Stamm and Jessica Boyington were the first NBC10 members to cross the finish line.

Congrats to @danstamm and @JessieBoyington the first to cross for #TeamNBC10#IBXRun10@ibxrun10pic.twitter.com/ORnNCtuKax

— NBC10 Philadelphia (@NBCPhiladelphia) May 7, 2017