While it isn't Mallrats 2, director Kevin Smith appears to be getting his work back on the big screen.
The New Jersey native announced a reboot for his popular movie 'Jay and Silent Bob' in a nearly 400-word Instagram post Thursday afternoon.
In the post, Smith describes the hoops he had to jump through to get the film off the ground, but says he is excited to put his own stamp on the new chapter:
"Back in the day, all I ever wanted to do was sell my stuff so I could be in the movie biz in the first place," Smith said.
Smith, who plays Silent Bob alongside the always outspoken Jason Mewes, says he started writing the script in January and hopes to be rolling this summer. The duo made their debut in Smith's 1994 film 'Clerks' and have made multiple appearances since then, including the 2001 comedy 'Jay and Silent Bob Strike Back.'
This past summer, he planned to film the Mallrats sequel at the Exton Square Mall in Chester County, but the project fell through. Now Smith seems to have his shot for a redo.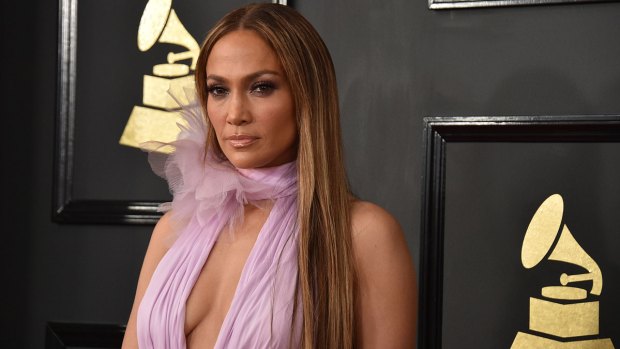 Grammys 2017 Red Carpet Fashion