NBC is shaking up its 2015/2016 lineup with some familiar faces and brand new stories.
Neil Patrick Harris' new variety series, "Best Time Ever With Neil Patrick Harris" is coming to Tuesday nights through November. Billed as a unique variety show, "Best Time Ever" will include stunts, skits, pranks, audience interaction, musical numbers, giveaways and unlimited surprises. Also ordered to series is "Little Big Shots," which is hosted by Steve Harvey and features extraordinarily talented kids. The show is executive produced by Ellen DeGeneres and Steve Harvey.
Returning franchise "Heroes" will kick off Thursdays with the new series "Heroes Reborn" that examines a new group of ordinary citizens with extraordinary abilities. Greg Berlanti's "Blindspot" has gotten the post-"Voice" slot on Mondays. In this new drama a vast international plot explodes when a beautiful Jane Doe, completely covered in mysterious, intricate tattoos, is discovered naked in Times Square with no memory of who she is or how she got there.
"People Are Talking" Trailer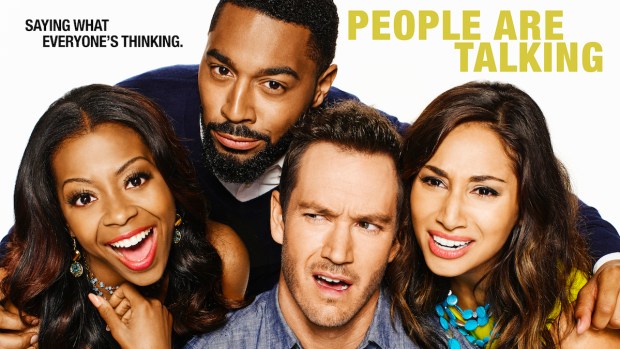 Two stars of previous beloved series are toplining new NBC comedies: Eva Longoria ("Desperate Housewives") stars in "Hot & Bothered," a behind-the-scenes comedy about working on a telenovela in which she plays a woman grappling with life and romance; and Craig T. Nelson reprises his role as Hayden Fox in "Coach," this time to help his son with a fledgling Ivy League football team.
Watch: "Blindspot" Trailer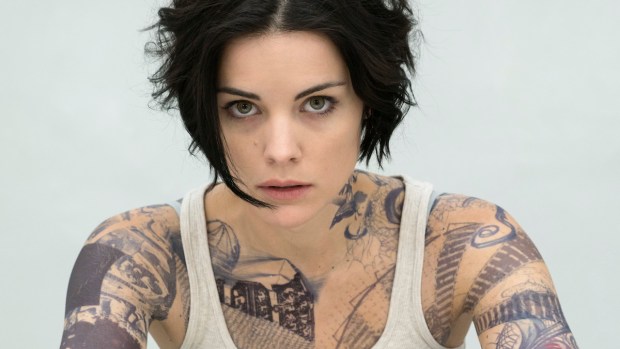 Also on tap: a live Holiday musical presentation of "The Wiz," Dolly Parton's "Coat of Many Colors," and Jennifer Lopez's "Shades of Blue," which will premiere at a later date. There's also "Heartbreaker," starring Melissa George as a fearless doctor inspired by real-life renowned surgeon Dr. Kathy Magliato, who always fights authority to ensure the best for her patients; and "The Player," starring Wesley Snipes and Philip Winchester as a former military operative turned security agent drawn into a high-stakes game in a Las Vegas-set thriller.
"The Player" Trailer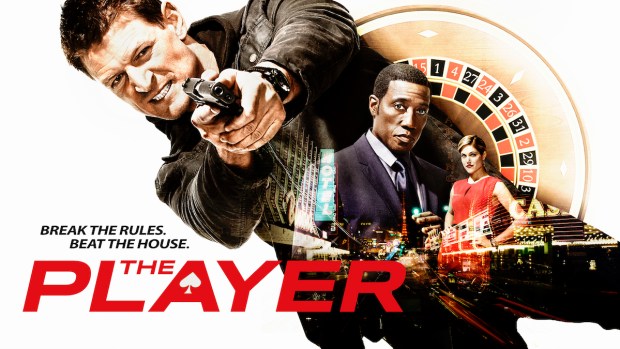 "We're attacking the new season with the same programming strategy that successfully turned NBC around — a slate of provocative and innovative series and events that cut through the clutter and will continue to build on our momentum," Robert Greenblatt, chairman of NBC Entertainment, said in a statement. "We have several powerful new dramas and attention-getting new comedies, including the return of Undateable, which will be broadcast live every week next season. Live programming is one more way to make a show undeniable."
Watch: "Heartbreaker" Trailer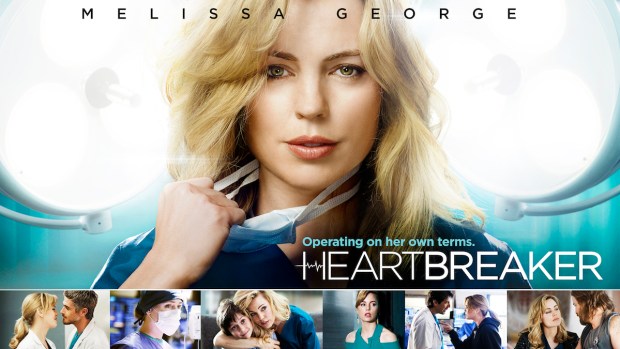 NBC's prime-time schedule for the fall (new programs in italics), all times Eastern:
MONDAY
8-10 p.m. — "The Voice"
10-11 p.m. — "Blindspot"
TUESDAY
8-9 p.m. — "The Voice"
9-10 p.m. — "Heartbreaker"
10-11 p.m. — "Best Time Ever with Neil Patrick Harris" / "Chicago Fire" in November
WEDNESDAY
8-9 p.m. — "The Mysteries of Laura"
9-10 p.m. — "Law & Order: SVU"
10-11 p.m. — "Chicago P.D."
THURSDAY
8-9 p.m. — "Heroes Reborn"
9-10 p.m. — "The Blacklist"
10-11 p.m. — "The Player"
FRIDAY
8-8:30 p.m. — "Undateable"
8:30-9 p.m. — "People Are Talking"
9-10 p.m. — "Grimm"
10-11 p.m. — "Dateline NBC"
SATURDAY
8-10 p.m. — "Dateline Saturday Night Mystery"
10-11 p.m. — "Saturday Night Live" classic reruns
SUNDAY
7-8:20 p.m. — "Football Night in America"
8:20-11:30 p.m. — "NBC Sunday Night Football"