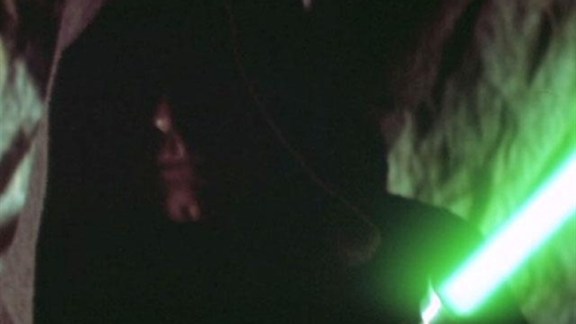 "Star Wars" Blu-ray: Deleted Scenes Tease
What can you expect from the upcoming "Star Wars" Blu-ray set? How about some legendary lost footage.
We don't waste our time on anything not worth your time. We celebrate the best of what's coming on film and TV. We cheer when our expectations are met and criticize when we're let down.