Officials have confirmed two heat-related deaths in Philadelphia Saturday. A 67-year-old woman from Port Richmond who had diabetes died from congestive heart failure while an 82-year-old woman from North Philadelphia suffering from heart disease died from hypercholesterolemia, officials said. Officials say both deaths were related to the current excessive heat in Philadelphia.
The heat wave for the Philadelphia region began Wednesday and continued through Saturday with temperatures in the 90s and a heat index in the 100s.
Dangerous Heat Grips Region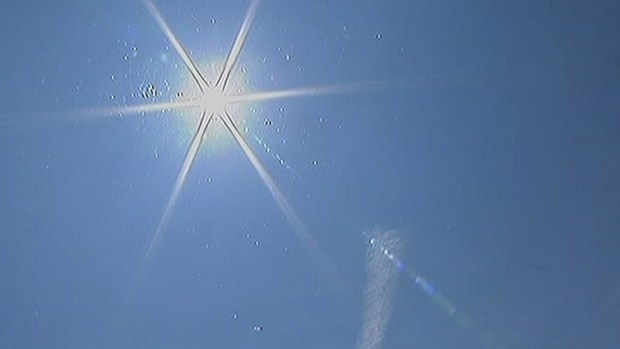 We're in the midst of a dangerous heat wave. NBC10's Aundrea Cline-Thomas shows us how residents are staying cool. (Published Sunday, Aug. 14, 2016)
The two incidents bring the total of heat-related deaths in Philadelphia to six for the entire calendar year.
The Philadelphia Corporation for Aging (PCA) Heatline is operating until midnight Saturday and from 8:30 a.m. to 9 p.m. Sunday. You can call the PCA Heatline at 215-765-9040.
CLICK HERE for tips on staying safe during the excessive heat.
Published at 5:52 PM EDT on Aug 13, 2016 | Updated at 9:04 AM EDT on Aug 14, 2016