Mazda SKYACTIVE Technology
Highly-efficient direct-injection gasoline engine.
Thursday, Feb 2, 2012 | Updated 10:01 AM EDT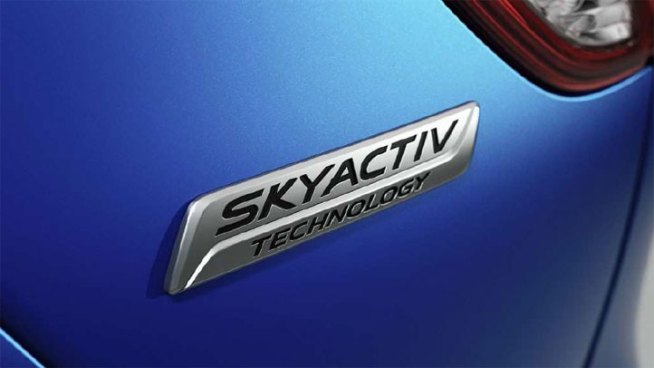 Mazda plans to change the game in the automotive industry with new technology that has more power and less fuel. The Mazda SKYACTIVE technology is the idea of reducing fuel intake but still keeping the same driving performance. The SKYACTIVE 2.0-liter gasoline engine produces more rotation and lowers the fuel ingestion and emissions.
The G engine produces 155 horsepower and 148 foot-pounds of torque. The technology also has a six-speed automatic transmission for a smooth and a steady acceleration. With all that power and technology Mazda has increased the crash safety performance with front air bags, front-side air bags and side-impact air curtains. The body of the vehicle was made 8% lighter and 30% more firm and the framework delivers greater stability and quickness. The 2012 Mazda 3 sport will be the first car to test this new technology.