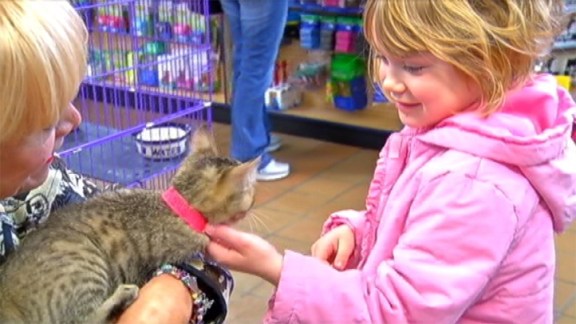 Where Cats Are Kings
Many pet stores devote a lot of floor space to dogs. But we found a place where cats are kings. And they have some pretty cool stuff for your kitty. Dawn Timmeney reports for Dawn's Pet Project, which airs weekdays at 9am and 3pm on Comcast 248, Verizon 460.
06:00 AM

Bronco

07:00 AM

Paid Program
8:00 PM

Frasier

Frasier meets his new boss, but instantly expresses...

8:30 PM

Frasier

Frasier and Niles decide to enter a psychiatry...

9:00 PM

Frasier

Daphne inadvertently runs across an unfinished song...

9:30 PM

Frasier

Frasier reaches his breaking point with Bulldog's...

10:00 PM

The A-Team

Colonel Lynch stakes out Wild West show that has...

11:00 PM

Miami Vice

As Tubbs investigates the financing behind a...