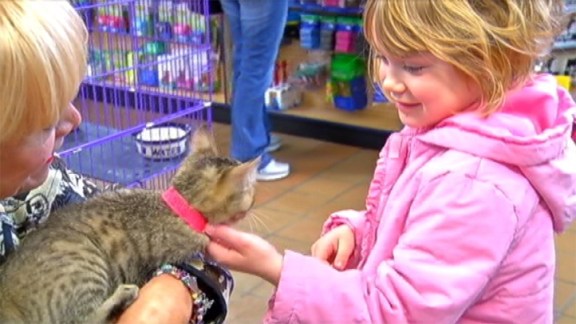 Where Cats Are Kings
Many pet stores devote a lot of floor space to dogs. But we found a place where cats are kings. And they have some pretty cool stuff for your kitty. Dawn Timmeney reports for Dawn's Pet Project, which airs weekdays at 9am and 3pm on Comcast 248, Verizon 460.
2:00 PM

Hart to Hart

3:00 PM

Murder, She Wrote
8:00 PM

Hart to Hart

A geologist from Hart Industries mysteriously dies...

9:00 PM

Hart to Hart

Jonathan and Jennifer stumble onto a purchase with...

10:00 PM

The A-Team

A watermelon farmer from California hires the...

11:00 PM

Miami Vice

Crockett and Tubbs infiltrate a pornography...