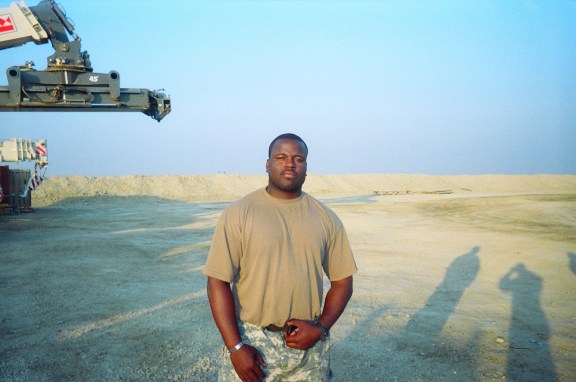 Philly Police Officer Fights the Fat
Officer Lamont Lister lost 62 pounds and has kept it off for more than 2 years.
05:30 AM

Paid Program

Sponsored television programming.

06:00 AM

Highway to Heaven

While working at a camp for blind children, a...
8:00 PM

Hart to Hart

When two scientists from Hart Industries are...

9:00 PM

McMillan & Wife: Buried Alive

Mac is forced to face his past when his former boss...

11:00 PM

The Avengers

After her camera and film are stolen at the...