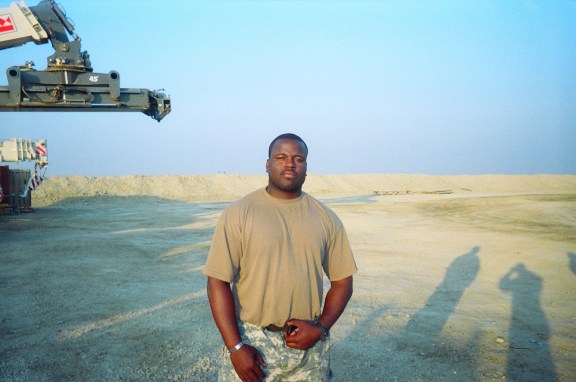 Philly Police Officer Fights the Fat
Officer Lamont Lister lost 62 pounds and has kept it off for more than 2 years.
04:30 AM

Lassie

05:00 AM

NEW Shark Rocket Vacuum!
8:00 PM

Magnum, P.I.

The 12-year-old Prince of Jororo and his baseball...

9:00 PM

Knight Rider

Michael Knight will volunteer to drive an armored...

10:00 PM

The A-Team

The team is hired by a business tycoon to rescue...

11:00 PM

Miami Vice

When a series of DEA undercover agents are killed...