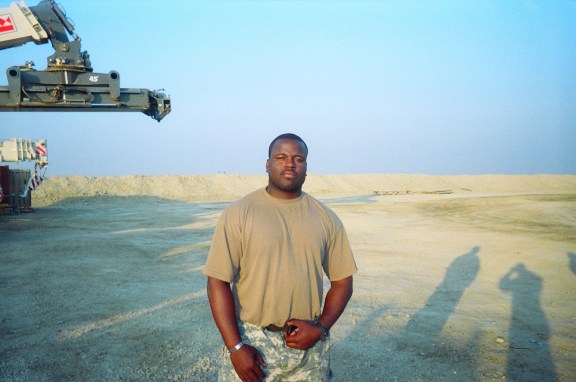 Philly Police Officer Fights the Fat
Officer Lamont Lister lost 62 pounds and has kept it off for more than 2 years.
05:00 AM

NEW! Small, Light, Versatile Vac!

05:30 AM

Paid Program
8:00 PM

American Ninja Warrior

Thirty competitors with a history in the military...

10:00 PM

Hannibal

Will comes up with a clever plan to take down...

11:00 PM

Quantum Leap

When Sam leaps into the life of a 13-year-old boy...