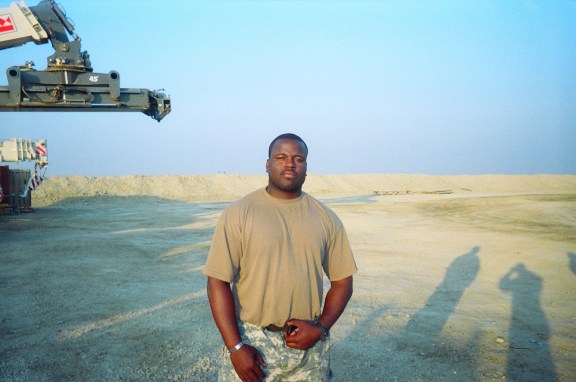 Philly Police Officer Fights the Fat
Officer Lamont Lister lost 62 pounds and has kept it off for more than 2 years.
11:00 AM

Maverick

In Virginia City, Beau Maverick meets eccentric...

12:00 PM

Marcus Welby, M.D.

A teenage boy obsessed with death secretly suffers...
8:00 PM

Pillow Talk

An interior decorator and a composer share a phone...

10:30 PM

Hollywood Treasure

Joe receives a phone call that compels him to...

11:00 PM

Run for Your Life

Paul seeks revenge for a friend who was...