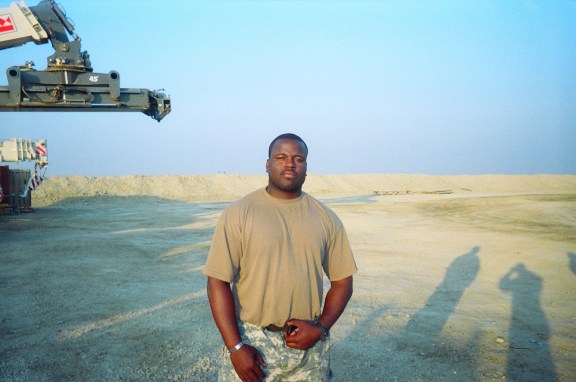 Philly Police Officer Fights the Fat
Officer Lamont Lister lost 62 pounds and has kept it off for more than 2 years.
4:30 PM

Sherlock Holmes

Sherlock Holmes begins to investigate an...

5:00 PM

Paid Program

Sponsored television programming.
8:00 PM

Maverick

After Bart goes out of his way to help a damsel in...

9:00 PM

Maverick

Bret Maverick becomes infatuated with...

10:00 PM

Maverick

Brothers Bret and Bart Maverick agree to keep...

11:00 PM

Maverick

After Bret and Bart learn they each have...