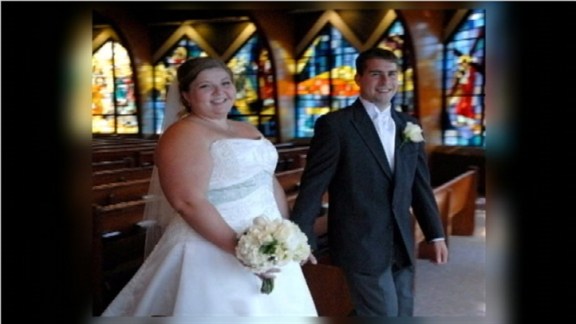 Losing Weight to Gain Life
A Delaware County women is on a mission to lose weight and gain life in return. She is making a lifestyle change and taking it one day at a time.
2:00 PM

Quincy, M.E.

3:00 PM

Murder, She Wrote
8:00 PM

Frasier

Frasier begins getting jealous of seeing his...

8:30 PM

Frasier

When Maris goes to the hospital to have some...

9:00 PM

Frasier

Frasier calls a plumber to fix his toilet but...

9:30 PM

Frasier

When Frasier makes a comment to Roz about Bulldog's...

10:00 PM

The A-Team

The A-Teams rescue mission hits a snag when they...

11:00 PM

Miami Vice

When the leader of a group of drug-dealing bikers...