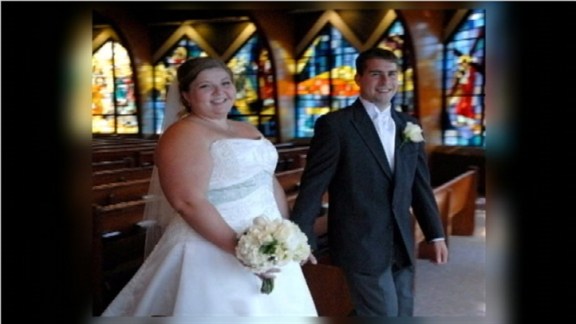 Losing Weight to Gain Life
A Delaware County women is on a mission to lose weight and gain life in return. She is making a lifestyle change and taking it one day at a time.
4:00 PM

Murder, She Wrote

5:00 PM

Little House on the Prairie
8:00 PM

Frasier

Frasier and Niles are both in good spirits about...

8:30 PM

Frasier

Martin and Frasier notice Niles driving a car that...

9:00 PM

Hart to Hart

Jennifer takes on a glamorous modeling assignment...

10:00 PM

The A-Team

The A-Team encounters four mercenaries and overhear...

11:00 PM

Miami Vice

As the Vice Squad investigates a group of fiercely...