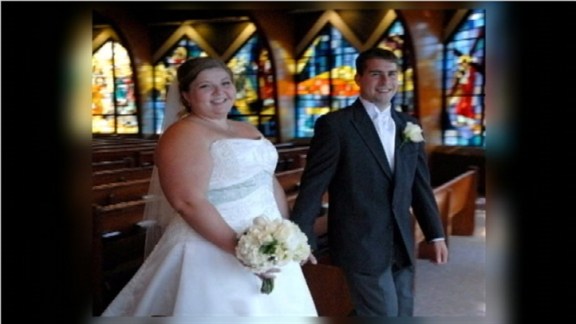 Losing Weight to Gain Life
A Delaware County women is on a mission to lose weight and gain life in return. She is making a lifestyle change and taking it one day at a time.
09:30 AM

The Lone Ranger

10:00 AM

Lassie
7:00 PM

Columbo

A chess player has a nervous breakdown just before...

8:30 PM

Columbo

A slick and over-the-top television chef and his...

10:00 PM

The Rockford Files

When private investigator Jim Rockford finally...

11:00 PM

The A-Team

The A-Team helps an old friend from the Soviet...