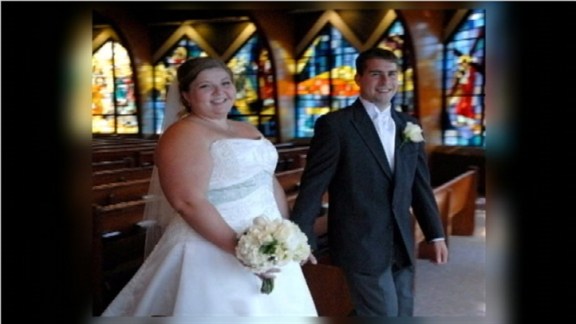 Losing Weight to Gain Life
A Delaware County women is on a mission to lose weight and gain life in return. She is making a lifestyle change and taking it one day at a time.
04:00 AM

Here's Lucy

04:30 AM

Here's Lucy
7:00 PM

Columbo

A man kills his wife and asks his friend and...

9:00 PM

Murder, She Wrote

Residents of Cabot Cove put on a play about a woman...

10:00 PM

The A-Team

The A-Team is called in to help an airline when one...

11:00 PM

Knight Rider

Michael Knight will volunteer to drive an armored...