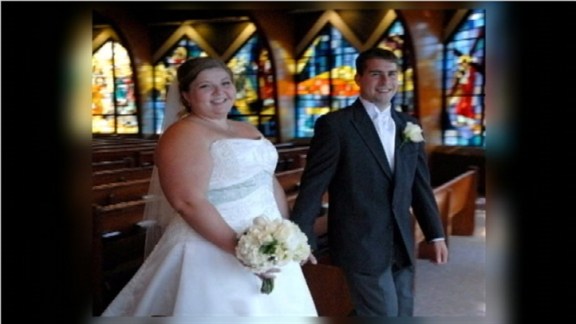 Losing Weight to Gain Life
A Delaware County women is on a mission to lose weight and gain life in return. She is making a lifestyle change and taking it one day at a time.
12:00 AM

Baywatch

01:00 AM

Quantum Leap
8:00 PM

Frasier

Frasier and his extended family travel to Boston to...

8:30 PM

Frasier

Frasier's radio program is put into syndication...

9:00 PM

Frasier

Frasier has trouble dealing with the guilt he feels...

9:30 PM

Frasier

Daphne begins to think that marriage is a flawed...

10:00 PM

The A-Team

The daughter of a wealthy businessman is caught up...

11:00 PM

Miami Vice

Tubbs wins a Caribbean vacation in a raffle he...