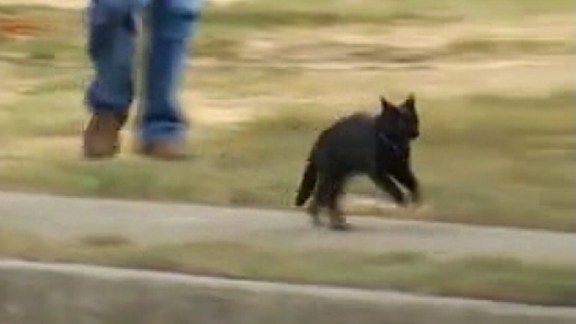 Dawn's Pet Project: The Road Running Cat
Meet the little cat that will definitely run the distance.

Catch more on Dawn's Pet Project
Airs weekdays at 9 a.m., 3 p.m. and 10:30 p.m.
04:30 AM

The Dick Van Dyke Show

05:00 AM

Suffering From Lower Back Pain?
8:00 PM

Frasier

Frasier and Niles are both in good spirits about...

8:30 PM

Frasier

Martin and Frasier notice Niles driving a car that...

9:00 PM

Frasier

Niles borrows a friend's beach house in order to...

9:30 PM

Frasier

Frasier loans Roz a large sum of money to help her...

10:00 PM

The A-Team

Hannibal portrays an aquatic monster in a...

11:00 PM

Miami Vice

When a suspected drug dealer gets out of jail with...