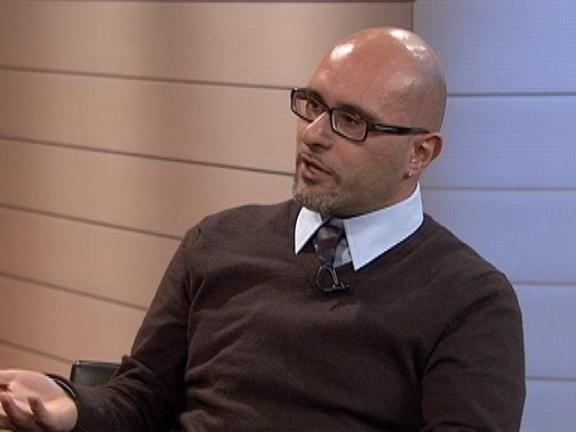 Animal Behaviorist Explains Your Pet's Quirks
Penn Vet animal behaviorist Carlo Siracusa answers your questions about why some pets act so strange.
11:00 AM

Maverick

Bart is caught gambling on an Army post and is...

12:00 PM

Marcus Welby, M.D.

A has-been film director's health is failing,...
8:00 PM

Magnum, P.I.

Robin asks Magnum to provide protection for a...

9:00 PM

Magnum, P.I.

Carol's uncle comes to Magnum for help finding his...

10:00 PM

Magnum, P.I.

The famous French detective whom Robin's novels are...

11:00 PM

Magnum, P.I.

A friend of Robin's comes to the estate to...