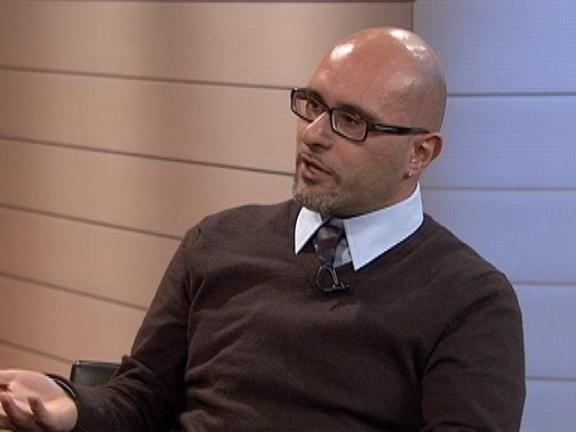 Animal Behaviorist Explains Your Pet's Quirks
Penn Vet animal behaviorist Carlo Siracusa answers your questions about why some pets act so strange.
12:30 PM

Adam-12

1:00 PM

Charlie's Angels
8:00 PM

Magnum, P.I.

After rescuing a beautiful woman from turbulent...

9:00 PM

Charlie's Angels

The Angels must go undercover with Bosley to locate...

10:00 PM

The A-Team

An Army doctor who once saved B.A.'s life calls in...

11:00 PM

Miami Vice

A blackmailer working in tandem with a prostitute...