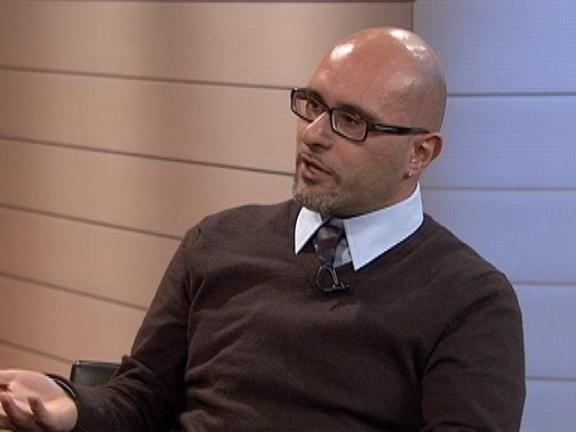 Animal Behaviorist Explains Your Pet's Quirks
Penn Vet animal behaviorist Carlo Siracusa answers your questions about why some pets act so strange.
1:00 PM

Emergency!

2:00 PM

Quincy, M.E.
8:00 PM

Frasier

Frasier feels that he loaned Daphne a book that he...

8:30 PM

Frasier

Niles and Frasier find themselves locked in a...

9:00 PM

Frasier

Frasier has become convinced that someone is...

9:30 PM

Frasier

Frasier realizes that he and his father have never...

10:00 PM

The A-Team

A peaceful society of men is being terrorized by...

11:00 PM

Miami Vice

Three teen boys go on an alcohol and drug binge...