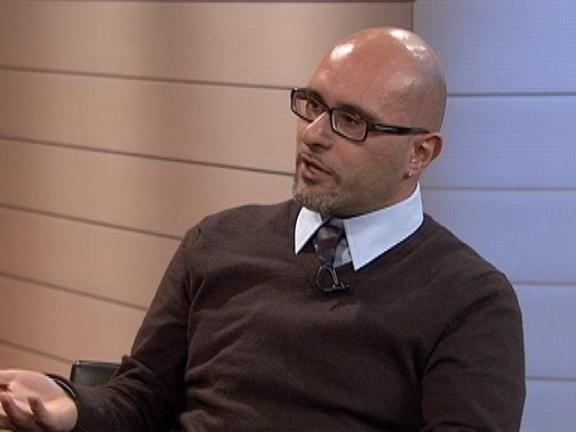 Animal Behaviorist Explains Your Pet's Quirks
Penn Vet animal behaviorist Carlo Siracusa answers your questions about why some pets act so strange.
04:30 AM

The Real McCoys

05:00 AM

NEW Ninja Blender!
8:00 PM

Knight Rider

Michael Knight is suspicious of a local sports team...

9:00 PM

Baywatch

Mitch learns that his recent marriage to Neely is...

10:00 PM

Baywatch

Mitch, Craig, Neely, J.D. and Newman work together...

11:00 PM

Miami Vice

As Tubbs investigates the financing behind a...