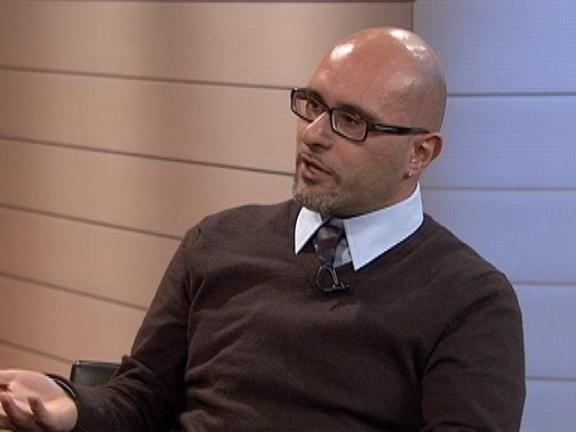 Animal Behaviorist Explains Your Pet's Quirks
Penn Vet animal behaviorist Carlo Siracusa answers your questions about why some pets act so strange.
12:00 PM

The Rockford Files

1:00 PM

Emergency!
8:00 PM

Frasier

Roz makes the decision that she will have the baby...

8:30 PM

Frasier

The entire city of Seattle is invited to attend a...

9:00 PM

Frasier

Frasier faces a harsh realization about the...

9:30 PM

Frasier

Frasier begins a relationship with a demanding...

10:00 PM

The A-Team

The A-Team rents a home in a quiet neighborhood to...

11:00 PM

Miami Vice

A series of burglaries in the upscale neighborhoods...