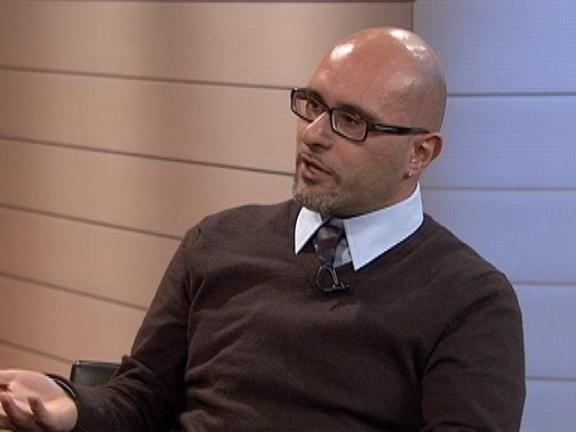 Animal Behaviorist Explains Your Pet's Quirks
Penn Vet animal behaviorist Carlo Siracusa answers your questions about why some pets act so strange.
06:30 AM

Lassie

07:00 AM

Paid Program
8:00 PM

Frasier

Frasier's efforts to do good deeds all end up in...

8:30 PM

Frasier

Frasier and Roz hatch a plan to fix up their...

9:00 PM

Knight Rider

When a series of burglaries in a coastal community...

10:00 PM

The A-Team

B.A. gets a call from his former girlfriend to...

11:00 PM

Miami Vice

As Lt. Castillo investigates the site of a...