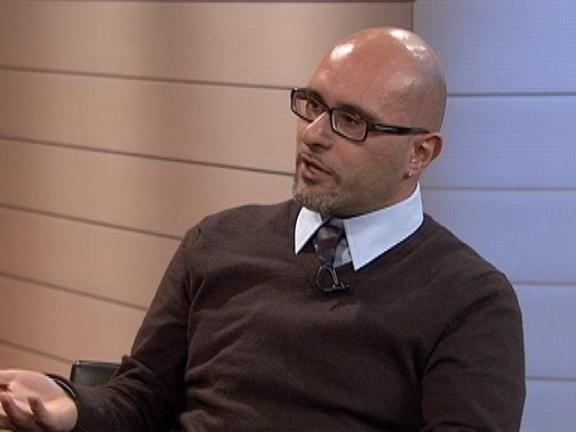 Animal Behaviorist Explains Your Pet's Quirks
Penn Vet animal behaviorist Carlo Siracusa answers your questions about why some pets act so strange.
1:00 PM

Charlie's Angels

2:00 PM

Quincy, M.E.
8:00 PM

Frasier

Frasier reaches his breaking point with Bulldog's...

8:30 PM

Frasier

Frasier hires a contractor to do some buff work on...

9:00 PM

The Six Million Dollar Man

After a disgruntled explosives expert arranges for...

10:00 PM

The A-Team

Face gets close to a model who lives in Hollywood...

11:00 PM

Miami Vice

When Gina's Haitian friend Odette says she was...