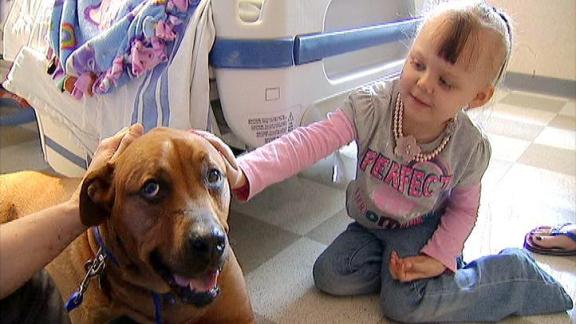 3-Legged Pooch Brings Happiness to Sick Kids
Festus, a dog amputee, not only brightens children's days, but also shows them that they can get better.

Learn more about the Children's Hospital of Philadelphia's Paw Partners program by clicking here.
05:00 AM

NEW! Small, Light, Versatile Vac!

05:30 AM

Paid Program
8:00 PM

Miami Vice

A former DEA agent joins Crockett to help run a...

9:00 PM

Miami Vice

Tubbs' ex-girlfriend from the NYPD comes to town to...

10:00 PM

Miami Vice

A Miami policeman whose partner has just been...