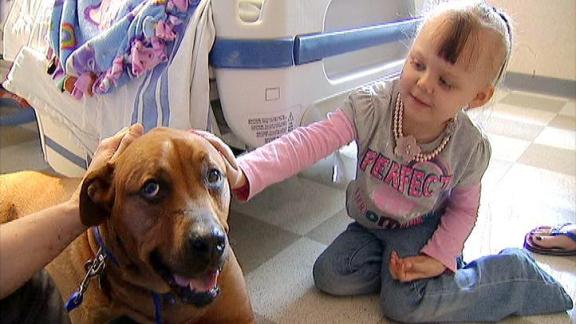 3-Legged Pooch Brings Happiness to Sick Kids
Festus, a dog amputee, not only brightens children's days, but also shows them that they can get better.

Learn more about the Children's Hospital of Philadelphia's Paw Partners program by clicking here.
6:00 PM

Hart to Hart

7:00 PM

Murder, She Wrote
8:00 PM

Murder, She Wrote

Jessica accepts a teaching position in New York...

9:00 PM

Murder, She Wrote

A policeman-turned-professor challenges Jessica to...

10:00 PM

The A-Team

Face attempts to book a country music act, Cowboy...

11:00 PM

Quantum Leap

Having leapt into the body of a divorced mother of...