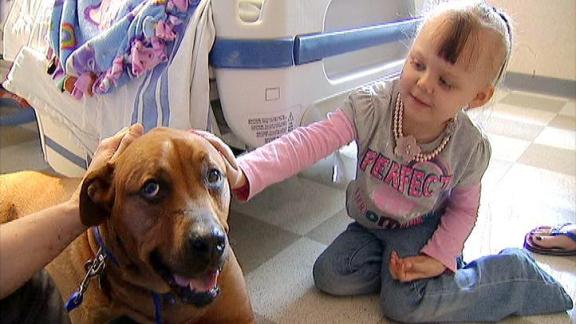 3-Legged Pooch Brings Happiness to Sick Kids
Festus, a dog amputee, not only brightens children's days, but also shows them that they can get better.

Learn more about the Children's Hospital of Philadelphia's Paw Partners program by clicking here.
3:00 PM

McMillan & Wife: Night Train to L.A.

When a controversial anti-police author is slain in...

5:00 PM

Highway to Heaven

Kim agrees to receive help at a...
8:00 PM

The Six Million Dollar Man

Task Force

9:00 PM

The Six Million Dollar Man

To Catch the Eagle

10:00 PM

The Six Million Dollar Man

Double Trouble

11:00 PM

The Six Million Dollar Man

The Ultimate Imposter