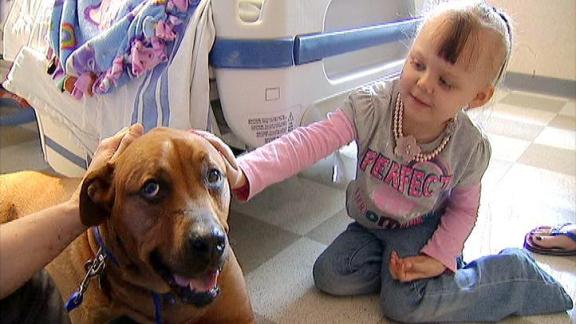 3-Legged Pooch Brings Happiness to Sick Kids
Festus, a dog amputee, not only brightens children's days, but also shows them that they can get better.

Learn more about the Children's Hospital of Philadelphia's Paw Partners program by clicking here.
05:30 AM

Paid Program

Sponsored television programming.

06:00 AM

Highway to Heaven

A widely adored teacher at a school is being forced...
8:00 PM

Magnum, P.I.

Robin asks Magnum to provide protection for a...

9:00 PM

Magnum, P.I.

Carol's uncle comes to Magnum for help finding his...

10:00 PM

Magnum, P.I.

The famous French detective whom Robin's novels are...

11:00 PM

Magnum, P.I.

A friend of Robin's comes to the estate to...