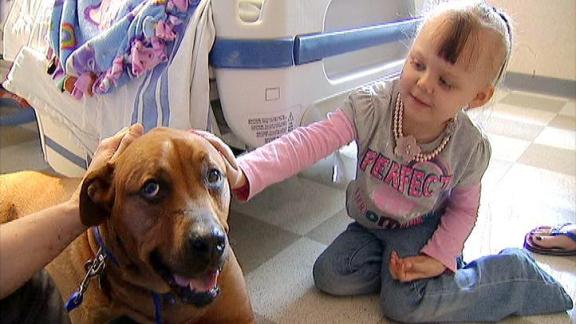 3-Legged Pooch Brings Happiness to Sick Kids
Festus, a dog amputee, not only brightens children's days, but also shows them that they can get better.

Learn more about the Children's Hospital of Philadelphia's Paw Partners program by clicking here.
01:00 AM

Quantum Leap

02:00 AM

Quantum Leap
8:00 PM

Starsky & Hutch

A police officer is mysteriously killed by a deadly...

9:00 PM

Starsky & Hutch

A hit man manages to infect Hutch with a lethal...

10:00 PM

Knight Rider

Michael Knight will have to break a reluctant...

11:00 PM

Miami Vice

Crockett and Tubbs attend a summit meeting of drug...