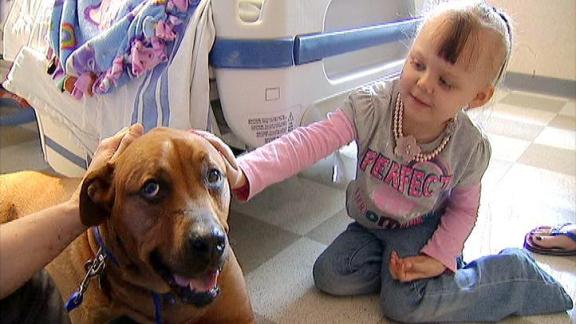 3-Legged Pooch Brings Happiness to Sick Kids
Festus, a dog amputee, not only brightens children's days, but also shows them that they can get better.

Learn more about the Children's Hospital of Philadelphia's Paw Partners program by clicking here.
06:00 AM

Bronco

07:00 AM

Paid Program
8:00 PM

Frasier

Frasier feels that he loaned Daphne a book that he...

8:30 PM

Frasier

Niles and Frasier find themselves locked in a...

9:00 PM

Frasier

Frasier has become convinced that someone is...

9:30 PM

Frasier

Frasier realizes that he and his father have never...

10:00 PM

The A-Team

A peaceful society of men is being terrorized by...

11:00 PM

Miami Vice

Three teen boys go on an alcohol and drug binge...