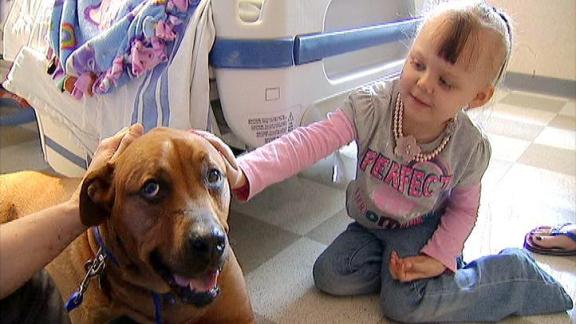 3-Legged Pooch Brings Happiness to Sick Kids
Festus, a dog amputee, not only brightens children's days, but also shows them that they can get better.

Learn more about the Children's Hospital of Philadelphia's Paw Partners program by clicking here.
08:00 AM

The Virginian

In town pursuing a wanted killer, bounty...

09:30 AM

The Cisco Kid

A banker loans a large amount of money to...
8:00 PM

Funny Girl

After growing up in New York's Jewish slums,...

11:00 PM

Run for Your Life

Paul and Jenny accept an invitation to...