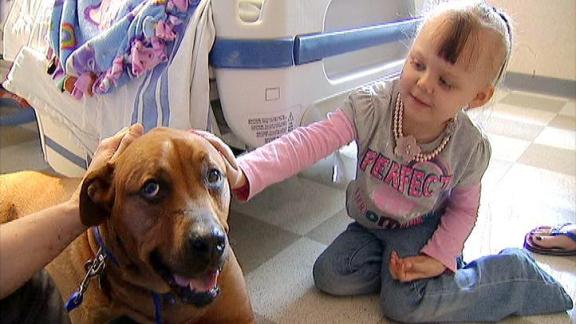 3-Legged Pooch Brings Happiness to Sick Kids
Festus, a dog amputee, not only brightens children's days, but also shows them that they can get better.

Learn more about the Children's Hospital of Philadelphia's Paw Partners program by clicking here.
12:30 PM

The New Howdy Doody Show

1:00 PM

Hart to Hart: Old Friends Never Die
8:00 PM

Murder, She Wrote

The planned construction of a hotel in Cabot Cove...

9:00 PM

Murder, She Wrote

Jessica penetrates the unreal world of daytime...

10:00 PM

The A-Team

The daughter of a wealthy businessman is caught up...

11:00 PM

Quantum Leap

Sam leaps into the body of a New Orleans brothel...