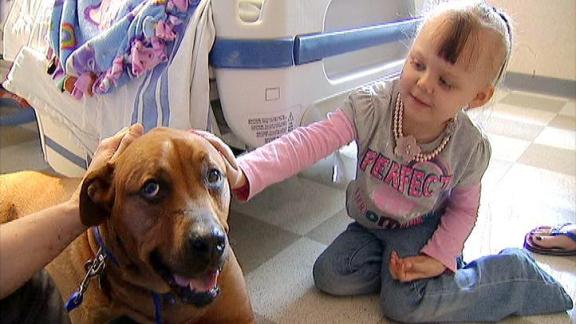 3-Legged Pooch Brings Happiness to Sick Kids
Festus, a dog amputee, not only brightens children's days, but also shows them that they can get better.

Learn more about the Children's Hospital of Philadelphia's Paw Partners program by clicking here.
09:00 AM

The Lone Ranger

09:30 AM

The Lone Ranger
8:00 PM

Food Fighters

A married, stay-at-home mother of three from...

9:00 PM

Dateline NBC

Keith Morrison reports the stories of two teenage...

11:00 PM

Miami Vice

An East German spy comes to town to kill the former...