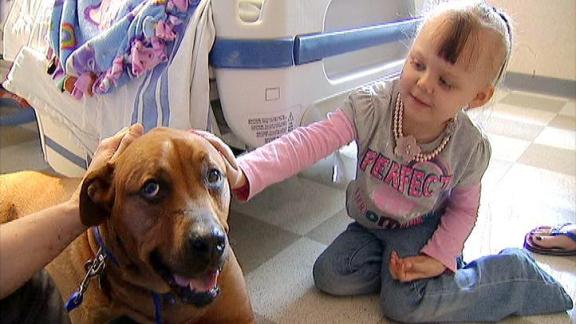 3-Legged Pooch Brings Happiness to Sick Kids
Festus, a dog amputee, not only brightens children's days, but also shows them that they can get better.

Learn more about the Children's Hospital of Philadelphia's Paw Partners program by clicking here.
08:30 AM

The Life and Legend of Wyatt Earp

09:00 AM

The Lone Ranger
8:00 PM

Quantum Leap

Having leapt into the body of a divorced mother of...

9:00 PM

Quantum Leap

As a high school football player, Sam learns that...

10:00 PM

The Bionic Woman

An OSI scientist working on a tracking device to...

11:00 PM

Miami Vice

As Crockett tries to help a former girlfriend...