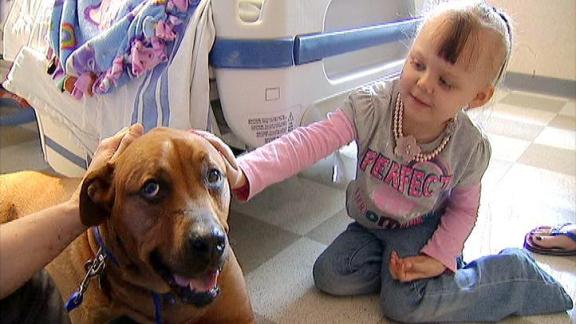 3-Legged Pooch Brings Happiness to Sick Kids
Festus, a dog amputee, not only brightens children's days, but also shows them that they can get better.

Learn more about the Children's Hospital of Philadelphia's Paw Partners program by clicking here.
3:00 PM

Charlie's Angels

After the daughter of a dance school owner...

4:00 PM

Make Room for Daddy

A successful nightclub singer encounters a variety...
8:00 PM

Starsky & Hutch

Starsky and Hutch try to put away a rapist, but all...

9:00 PM

Starsky & Hutch

A washed-up, alcoholic model happens to be the only...

10:00 PM

Knight Rider

Michael Knight will attempt to prevent a...

11:00 PM

Knight Rider

After a group of highly-skilled hijackers knock off...