Buzz Bissinger, Jack McCallum Talk PSU Scandal
The two join Vai Sikahema to talk about what the school did right and wrong.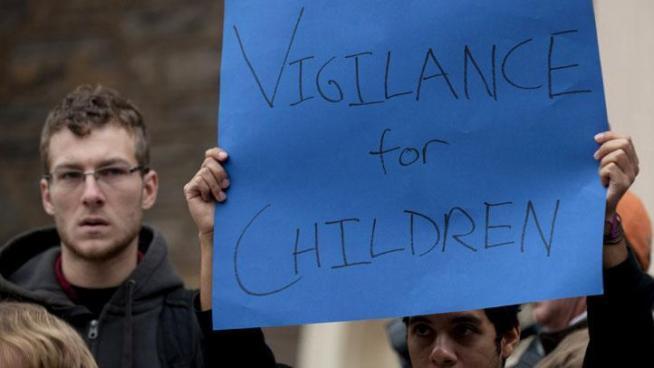 NBC Philadelphia
Dissecting what went wrong in the school's handling of the sex scandal.
Pulitzer-prize winning author and sports columnist Buzz Bissinger joins NBC10 sports director Vai Sikahema and Sports Illustrated special contributor Jack McCallum to discuss the latest from the Penn State scandal, what the school did right and wrong in handling the situation, and their thoughts and feelings on Joe Paterno and Jerry Sandusky.