X-Box, Cash Stolen in Point Breeze Home Invasion
Police say a 20-year-old man was pistol-whipped during the robbery.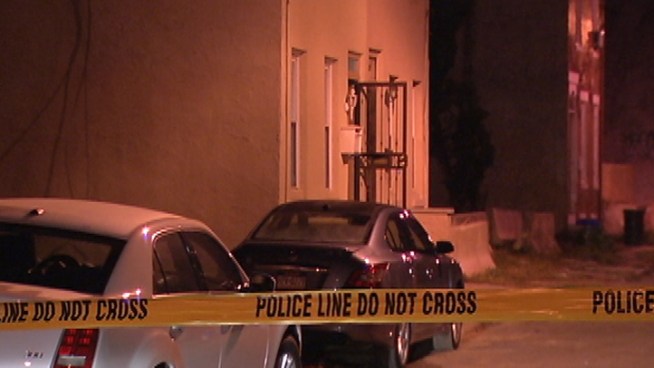 NBC10
Police are looking for two men, one of them armed, in connection with a home invasion on Annin St. in Point Breeze.
Police are looking for two men in connection with an armed home invasion in the Point Breeze section of the city early Tuesday.
Investigators say that just before 2 a.m., two black men dressed in black forced their way into a home on the 2000 block of Annin Street.
They pistol-whipped a 20-year-old man that was inside the home at the time of the incident, according to police.
The suspects stole an X-box and an undisclosed amount of cash before fleeing the scene.
Another 20-year-old in the house was not injured.
Police continue to investigate.