Woman's Body Found on the Side of the Road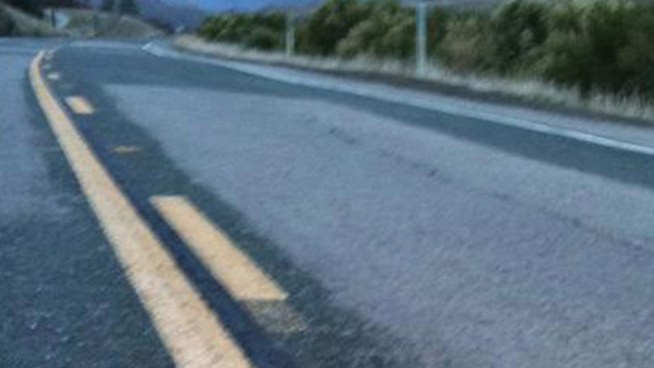 NBC10
Now police are looking for the person that they say may have struck her and fleed the scene.
Police searched for a hit-and-run driver after a woman's body was found along an area roadway.
A passerby made the grisly discovery around 8:45 Friday morning in a grassy area along the 600 block of Marsh Road in Wilmington, Del.
Paramedics announced the yet-to-be-identified woman a short time later.
According to Delaware State Police, preliminary evidence indicated that a vehicle struck the woman then fled the scene, which is near a community and sports fields.
The exact cause of death and a time line of events are pending an ongoing investigation, according to police.
Troopers remained on the scene for about two hours as they gather more evidence and cleared the scene.
Anyone with information is asked to contact Delaware State Police.