Woman's Body Found After 2010 Disappearance
A body found in a creek is identified as Diane Corado, of Levittown.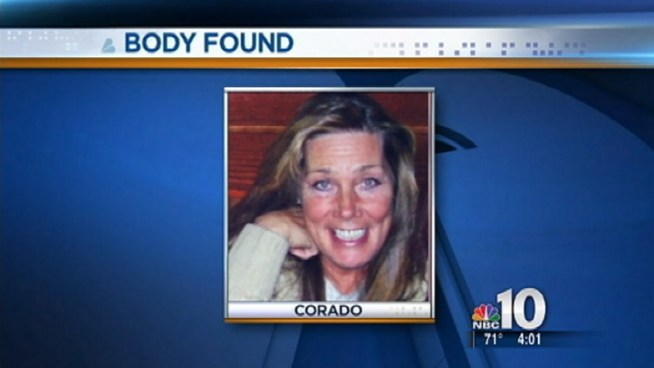 NBC10 Philadelphia - Doug Shimell
The body of a missing Bucks County woman has been found almost three years after she was last seen. NBC10's Doug Shimell reports.
A body found in a Camden creek was identified today as Diane Corado, of Levittown, who was last seen in December 2010.
Police discovered her skeletal remains two weeks ago in Newton Creek in Camden.
Her ex-boyfriend, Kenneth Patterson, is charged with first-degree murder and kidnapping. He is awaiting trial in Bucks County.
"It's very sad that she's dead but I'm glad that he's in jail. That's where he belongs," said Tracey Evans, neighbor.
Police say Patterson forced his way into Corado's Levittown apartment and kidnapped her and another woman. The other woman was released and Patterson was later arrested at a Maple shade motel, but police hadn't been able to find Corado's body until now.
Corado was declared legally dead in April 2011.
RELATED STORIES:
Body of Missing Buck Co. Woman Found
Missing Buxco Woman Declared Dead