Woman Rescued After Driving Into Ocean City Bay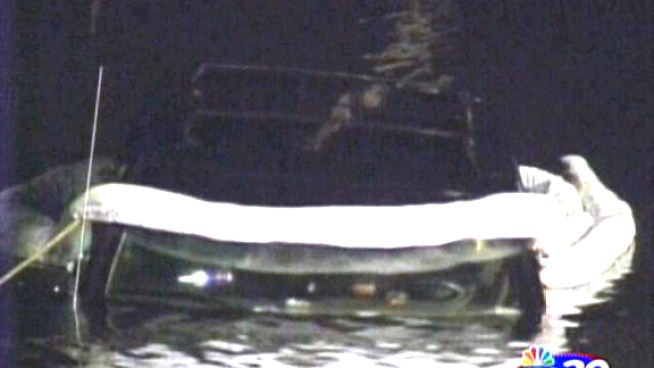 NBC10.com
A woman is recovering after she drove into a bay in Ocean City. NBC10 spoke to a man who helped rescue her.
A woman was rescued after witnesses say she drove her car into the bay in Ocean City on Friday.
WATCH: Coastal Storm in Cape May County
Witnesses say the unidentified woman somehow lost control of her vehicle and drove into the water on Battersea Road and Bay Avenue.
The tide pushed her car towards the deck of a yacht club nearby. Good Samaritans spotted the car floating and pulled the woman out of the car before it went under.
"I just heard a very loud explosion," said Bill McGinnity, one of the rescuers. "As I got back into the water we saw the car floating down towards the dock. Fortunately she had an outgoing tide that floated her right into the dock where we could get her out through the driver side window. It worked out really well for her. Had it been an incoming tide she would've been out in the sea right now."
Witnesses say the woman appeared to be disoriented. Police took her to the hospital for an evaluation.
Also on NBC10.com: