Woman Forgets to Set Bear Trap, Burglar Takes Advantage
The victim told police that she usually sets a bear trap, but forgot and a burglar broke in and stole tools.
Friday, Feb 1, 2013 | Updated 8:09 AM EDT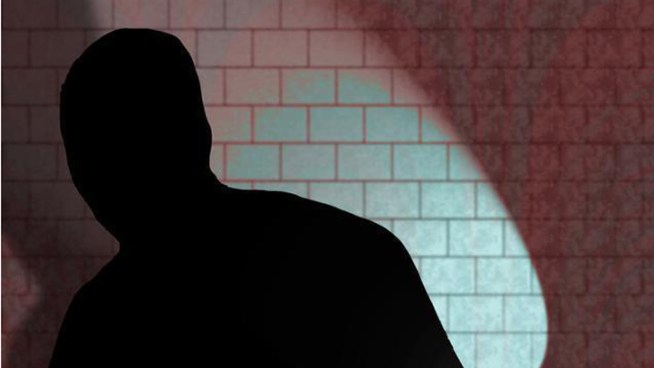 A western Pennsylvania woman says a bear trap didn't prevent a burglar from entering her home.

The New Castle News reports that the woman told police that she usually keeps a large bear trap at the bottom of her basement steps, but forgot to set it on Sunday, when a burglar stole tools from the home.
Police say they suggested the woman find a different way of protecting her home from intruders.