Winning Powerball Ticket Sold in Center City
Powerball players who bought tickets in Center City need to check their tickets.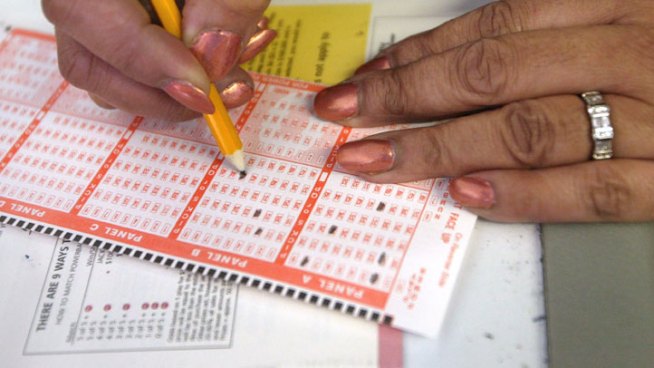 Getty Images
A Pennsylvania ticket is the winner of a huge jackpot. It's the only ticket to match all five numbers and the Powerball on Wednesday.
One Powerball ticket matched all five numbers and the Powerball in Wednesday's Powerball drawing and it was sold at The Gallery at Market East, according to Pennsylvania Lottery Officials.
The ticket is worth $172.7 million. Lottery officials plan to name the retailer that sold the ticket at a news conference at 3 p.m. Wednesday. They say the person holding the winning ticket has not come forward.
The winning numbers: 4, 25, 29, 34 and 43, with a Powerball of 29.
NBC10 will be at the news conference.