Who Killed Kyra?
There are no leads in the month-old murder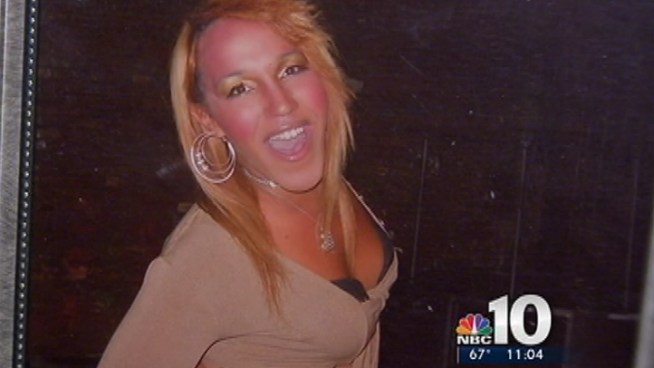 NBCPhiladelphia.com-Rosemary Connors
A $25-thousand reward is offered for information leading to the killer of Kyra Cordova. Her family is looking for answers in the month-old murder. NBC10's Rosemary Connors explains.
It's been more than a month since Kyra Cordova was found dead. The case is cold and her family is still looking for answers.
"If someone could so horribly do it to her, then they could do it to somebody else" said mom Dawn Maher.
Kyra's family says she was transgendered and had been living as a woman for nearly 10-years. Last month, her body was found some woods near Adams Avenue in Northeast Philadelphia, She'd been shot in the head at point-blank range. There are no suspects in the case.
Kyra's grandmother told NBC10 "I just want somebody to come forward. I want my granddaughter- I want closure."
Kyra will be honored Saturday during the second annual Trans March in Philadelphia. Her family wonders if her life had something to do with her death.
"Every day she still faced something, someone, somewhere…on the outside she was diva-fied, but on the inside it was something else" said her mother
A $25-thousand dollar reward is being offered for information that leads to the killer. Tips can be called in to the Citizens Crime Commission at 215-546-TIPS.