Fire Displaces Residents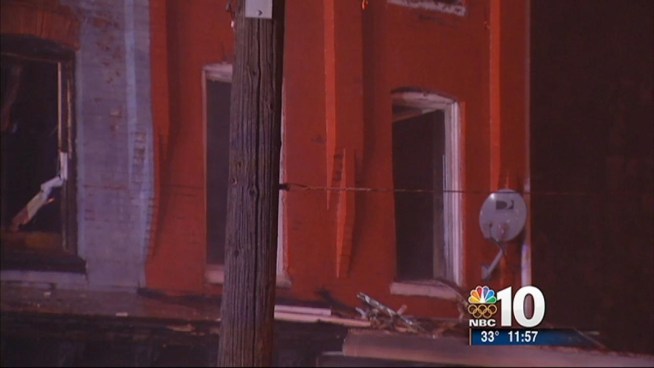 NBC10.com
The Trenton Fire Department investigates what caused a fire Sunday evening.
There were reports of a person trapped inside a Trenton house fire, but after the Trenton Fire Department placed the fire under control, all persons were accounted for. The two-alarm fire in the 200 block of Walnut Avenue started after 6 p.m. Sunday evening and was placed under control before 8 p.m.
The rear of the rowhome was engulfed and the search was impeded by the fire conditions at one point. The structure had multiple collapses of floors as a result of the fire. The known residents made it out of the structure safety, according to the Trenton Fire Department.