Temple Student Shot Near Campus
A Temple student was shot in the neck less than a mile from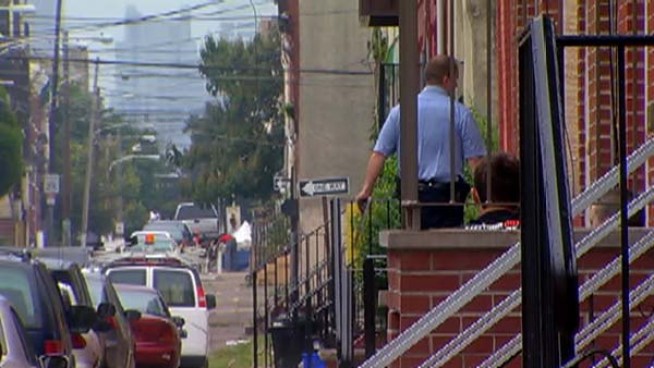 NBC10 Philadelphia
Sunday, September 2, 2012: Police investigate the off-campus shooting of a Temple student. It happened in the 1900 block of Gratz Street in North Philadelphia.
A Temple student was shot in the neck, off-campus early Sunday morning.
The shooting happened about 3:30 in the morning in the 1900 block of Gratz Street. That is just a few blocks away from the school.
The student is at Temple University Hospital and is expected to be released, according to an advisory put out by Temple.
Philadelphia police have one suspect in custody.
The school is asking for anyone with information about what happened to call Philly police at 215-686-3093.