Street Evacuated After Car Crash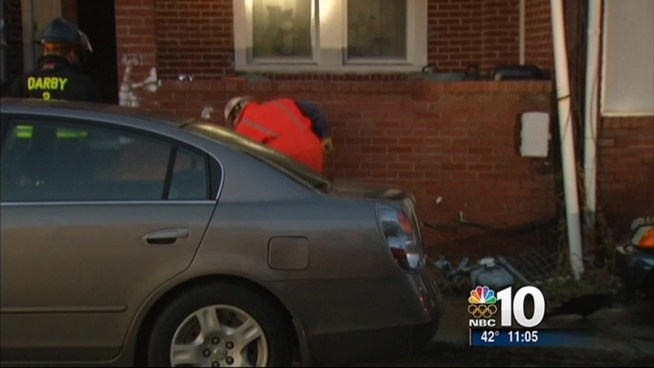 NBC10.Com
A driver trying to parallel park Saturday caused about 50 people to evacuate their homes after hitting a gas line.
A young driver trying to parallel park crashed and caused a street to evacuate Saturday.
The car hopped the curb and hit a gas meter on the 400 block of Darby Terrace in Darby, Delaware County around 4: 15 p.m., according to officials.
Authorities say the accident caused a gas leak that forced approximately 50 people to evacuate for about an hour.
One officer was overcome by fumes and taken to Mercy Fitzgerald Hospital, where he was treated and released, according to police.
No other injuries were reported.
Officials say crews were able to turn off the gas and repair the damaged line.