Story That Led to Lockdown Wasn't True: Police
Police say the children fabricated the story about being threatened by a woman with a gun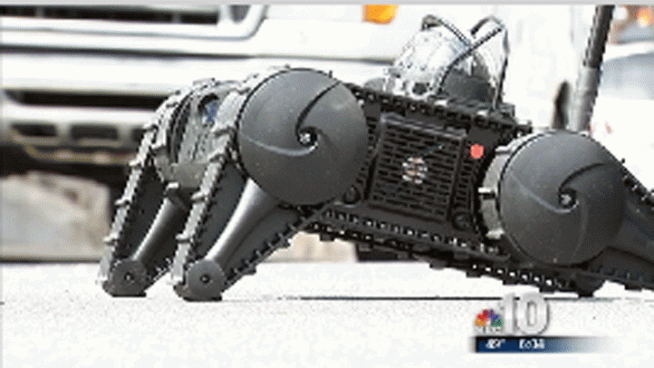 Philadelphia police responded in force when children reported they'd been threatened by a woman with a gun. Two schools were put on lockdown. But as NBC10's Luann Cahn reports, it turns out the story wasn't true.
Philadelphia Police say the story about a woman with a gun that led to two schools being put on lockdown early this morning-- wasn't true.
Police say four children told authorities they were playing with a dog in someone's backyard and a woman came out of the home and pointed a gun at them.
School adminstrators alerted police, who locked down Feltonville's School of Sciences and the Arts and Clara Barton Elementary School, as precaution.
Homeland Security and the Philadelphia Police SWAT team responded to the home on the 4600 block of Ella Street and found no weapons inside.
Police interviewed the homeowners and say they were cleared of any wrong-doing.