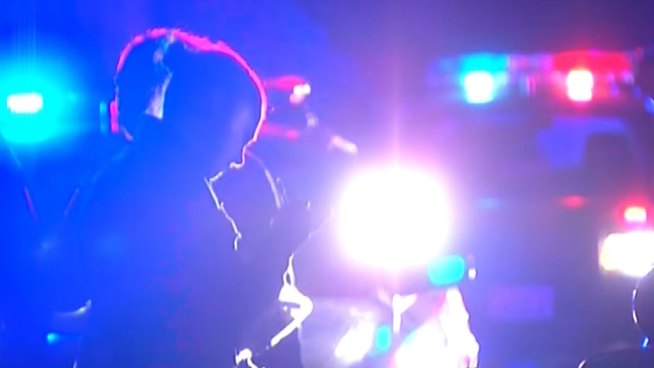 Police are searching for the man responsible for a shooting Saturday night.
A 22-year-old man was shot once in the left shoulder on the 6100 block of Algard Street in the city's Tacony neighborhood areound 8:30 p.m., according to reports.
Police say they transported the victim to Aria Health-Torresdale Hospital, where he is listed in stable condition.
The male suspect was wearing a red hoodie and fled the scene in a black Mercury with Delaware plates, according to authorities.